Gyumri Shirak Airport (Gyumri Shirak Airport).
Shirak International Airport, which serves the city of Gyumri, is the second largest in Armenia (Shirak region). The airport is only five kilometers away from the city, and 120 kilometers from Yerevan. It was built in 1961 and is currently the second largest airport in the republic (the first is Zvartnots airport).
Between 78 79 on-Year at the airport have designed a new building (L. Hristaforyan, Astratyan R. et al.), And three years later it was built. In 2006 the Armenian government decided to increase the number of international airports, as in the case of adverse weather conditions, in addition to Zvarnotsa, there was nowhere to put the court arrives. Gyumri Shirak Airport, it was decided to transfer to the international type. In addition, the new equipment air traffic control, which is able to detect the aircraft in a radius of 400 km was put into operation.
Accepted types of air transport: aircraft Antonov - 28, 30, 24, 26, 32, 12, 124, 72, 74, Ilyushin - 76, Tupolev - 134, 214, 204, 154, L-410, Yakovlev 42, 40, Airbus A310, A320, A321, A319, ATR 72, 42 the ATR, Boeing 737, 747, 757 et al., all aircraft types 3 and 4 class and all types of helicopters.
The maximum allowable weight for aviasudna - 230 tons. Classification of the runway - 64 / F / C / X / T. Runway length - 3220 m, width - 45 m.
Recently, there was a decline of passenger traffic. In 2012 the total passenger flow was 71,568, 2013-in and m edged down to 66,534. According to the owners of the airport forecasts, the figure will increase by 20 2016% for the year. The main directions of flights - Moscow, Rostov-on-Don, Krasnodar, St. Petersburg and Yekaterinburg.
In early August 2007, the government of the country announced the agreement on the inclusion of the management of Chirac airport in a previously signed agreement with the company "International Airports CJSC". Since 1 December 2001 the company is managing the International Airport Zvartnots. In turn, IA belongs to Corporacion America, an Argentinean company that manages several airports in South America. The new owner undertakes to improve the airport's capabilities, to modernize all major services of provision and to increase its passenger turnover. In addition, the main obligation is to provide free take-off and landing of the RAF.
Main airline, "Donavia" - Rostov-on-Don, «UralAirlines» - Rostov-on-Don and St. Petersburg, "Saratov Airlines" - Moscow, "RusLine" - Yekaterinburg and Krasnodar, "VIM-Avia" - Moscow .
"Shirak" Airport once closed for renovation of the runway, improve lighting and the main terminal.
Basic data of Gyumri Shirak airport:
Airport country: Armenia.

GMT time zone (summer / winter): + 5 / + 4.

Airport coordinates: longitude 43.86, latitude 40.75.

Geographical location: 5 kilometers from the city of Gyumri.
Gyumri Shirak Airport (Gyumri Shirak Airport). Official site: no.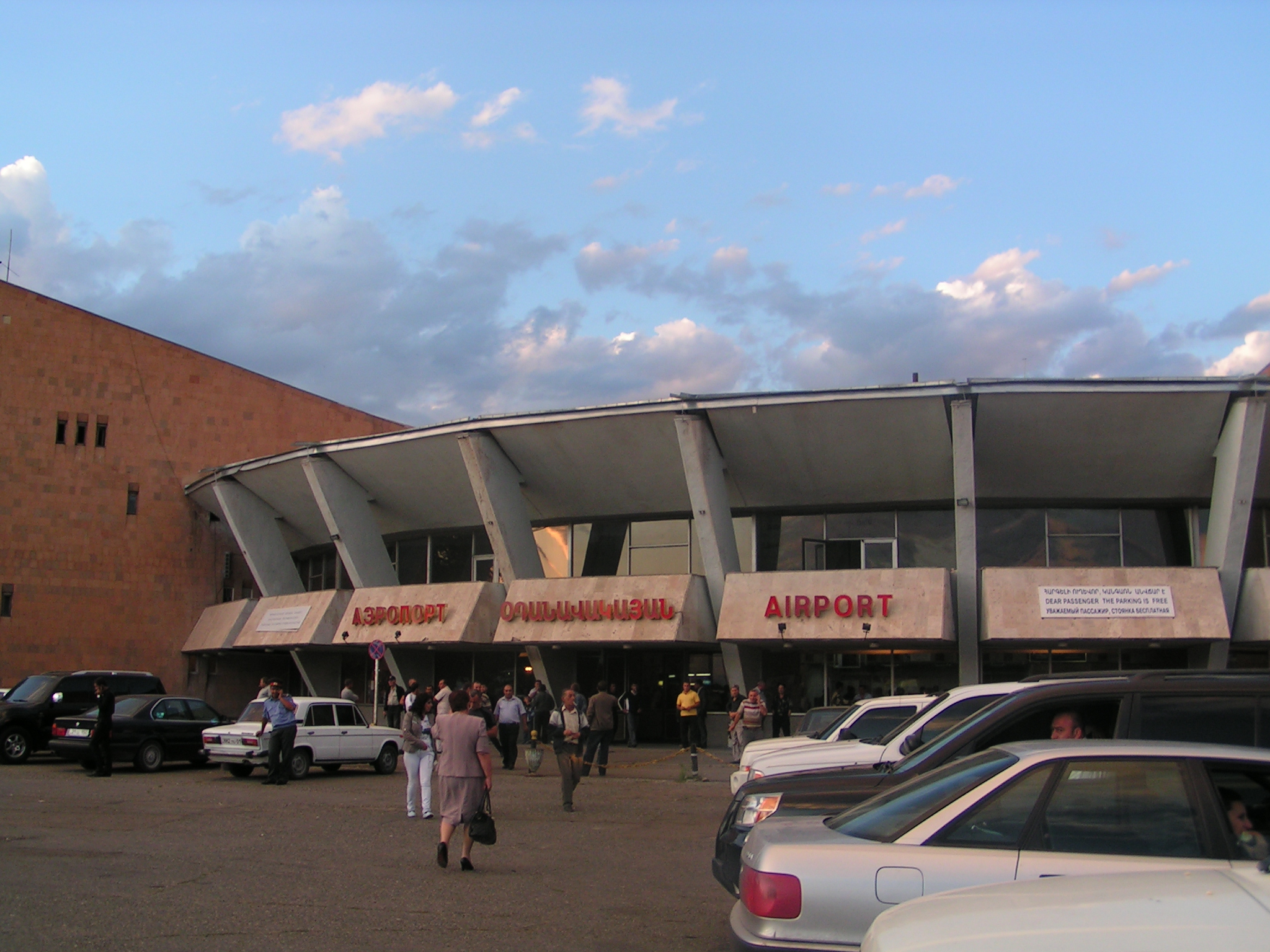 Airport Codes:
IATA airport code: LWN.

ICAO airport code: UDSG.

Internal airport code: ГЮМ.
Contact details:
Airport Fax: +37431240958

City airport management telephone: +37431222158.