Facebook
Twitter
In contact with
Classmates
Airport Lilongwe (Lilongwe International Airport).
Basic data of Lilongwe Airport:
Airport Country: Malawi.
Airport in Malawi's capital, also known as Kamuzu International Airport.
GMT time zone (summer / winter): + 2 / + 2.
Latitude geographical -13.79, longitude geographic 33.78.
The geographical location of the airport: in 24 kilometers north of Lilongwe.
The number of airport terminals: 1.
Lilongwe (Lilongwe International Airport). Official website: no.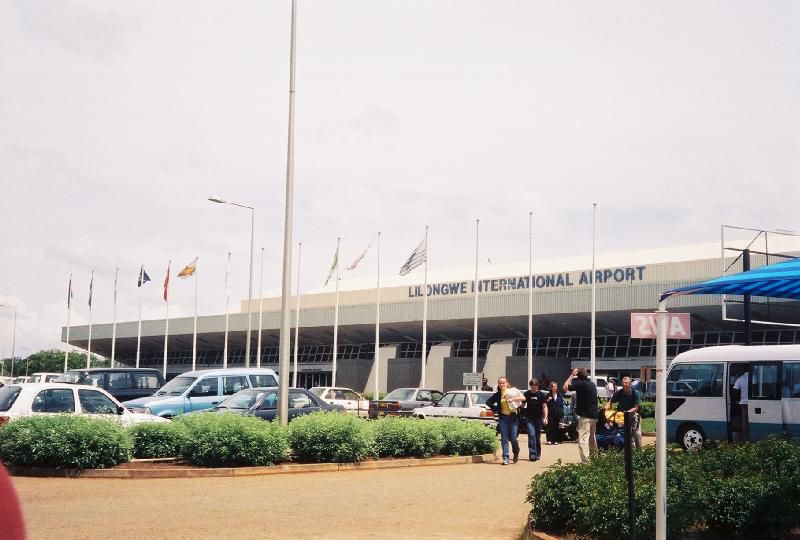 Airport Codes:
IATA airport code: LLW.
ICAO airport code: FWKI.
Contact details:
The mailing address of the airport: AirportDevelopmentsLtd, POBox30311, Lilongwe3, Malawi.
City Airport Management Phone: + 2651700215.
City Airport Help Phone: + 2651700811.
Airport Fax: + 2651700913.
Base airport are airlines: AirMalawi (Air Malawi), SwiftAir (Swift Air).