Facebook
Twitter
In contact with
Classmates
Airline Dubrovnik Airline (Dubrovnik Airline).
Basic data airlines Dubrovnik Airline:
Country Airlines Croatia.
Charter air flights to the resorts of Croatia from Europe.
Year of occurrence airlines: 2005.
IATA airline code: 2D.
ICAO airline code: DBK.
Dubrovnik Airline (Dubrovnik Airline). Official site: no.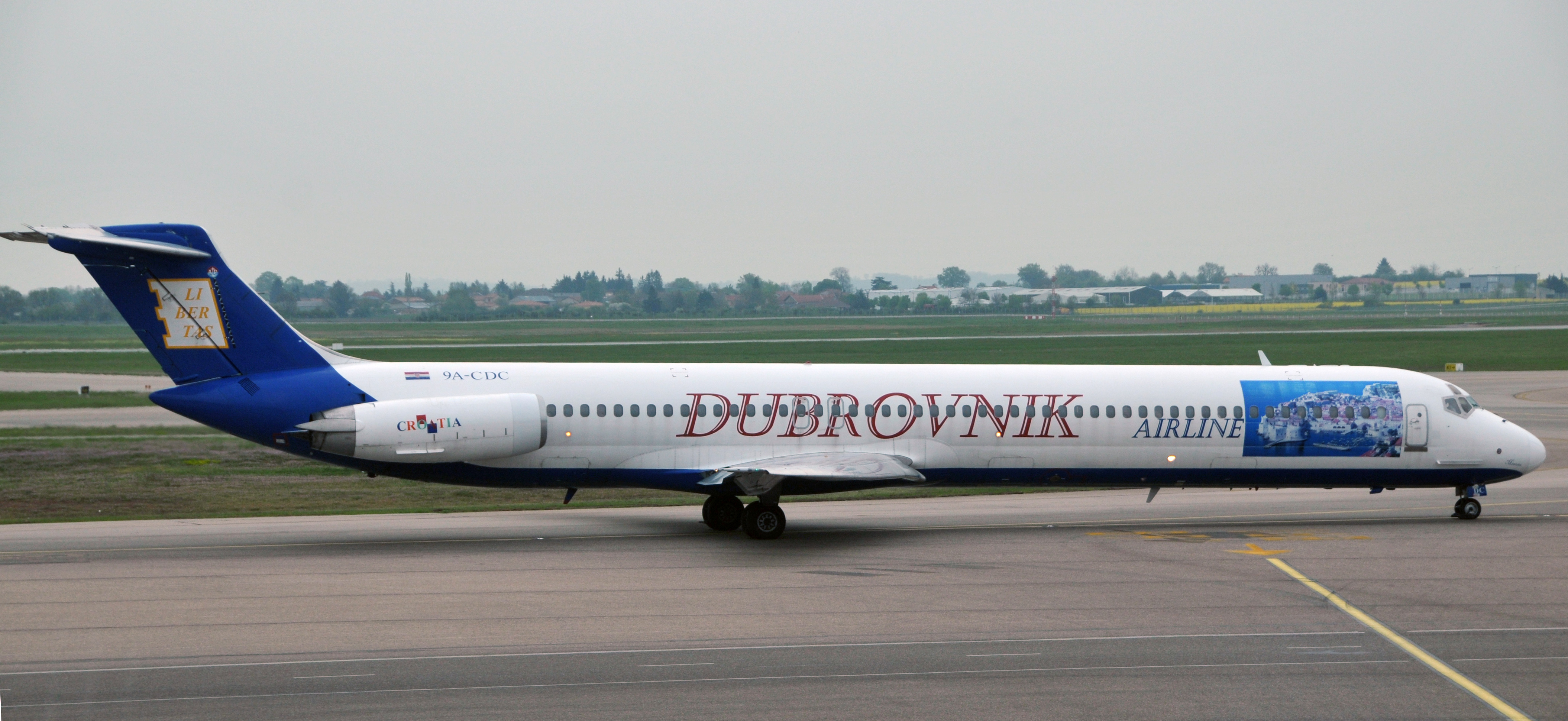 Contact details:
Main airports airlines: Germander.
The mailing address of airlines: DubrovnikAirport, Cilipi, 20213Dubrovnik-ZracnaLuca, Croatia.
City Airline Phone: + 38520773700.
Airlines Fax: + 38520773719.
E-mail Airlines: info@dubrovnikairline.com.
The airline has the following types of aircraft: McDonnellDouglasMD-80.