Russia is preparing for the final battle against terrorists in Syria.
The final battle against terrorists in the Syrian provinces of Latakia, Hama, Idlib and Aleppo could turn into a total defeat for the militants. As it turned out, at the moment in the Mediterranean Sea there are immediately 10 Russian warships and two submarines, which can become a decisive means of victory over militants.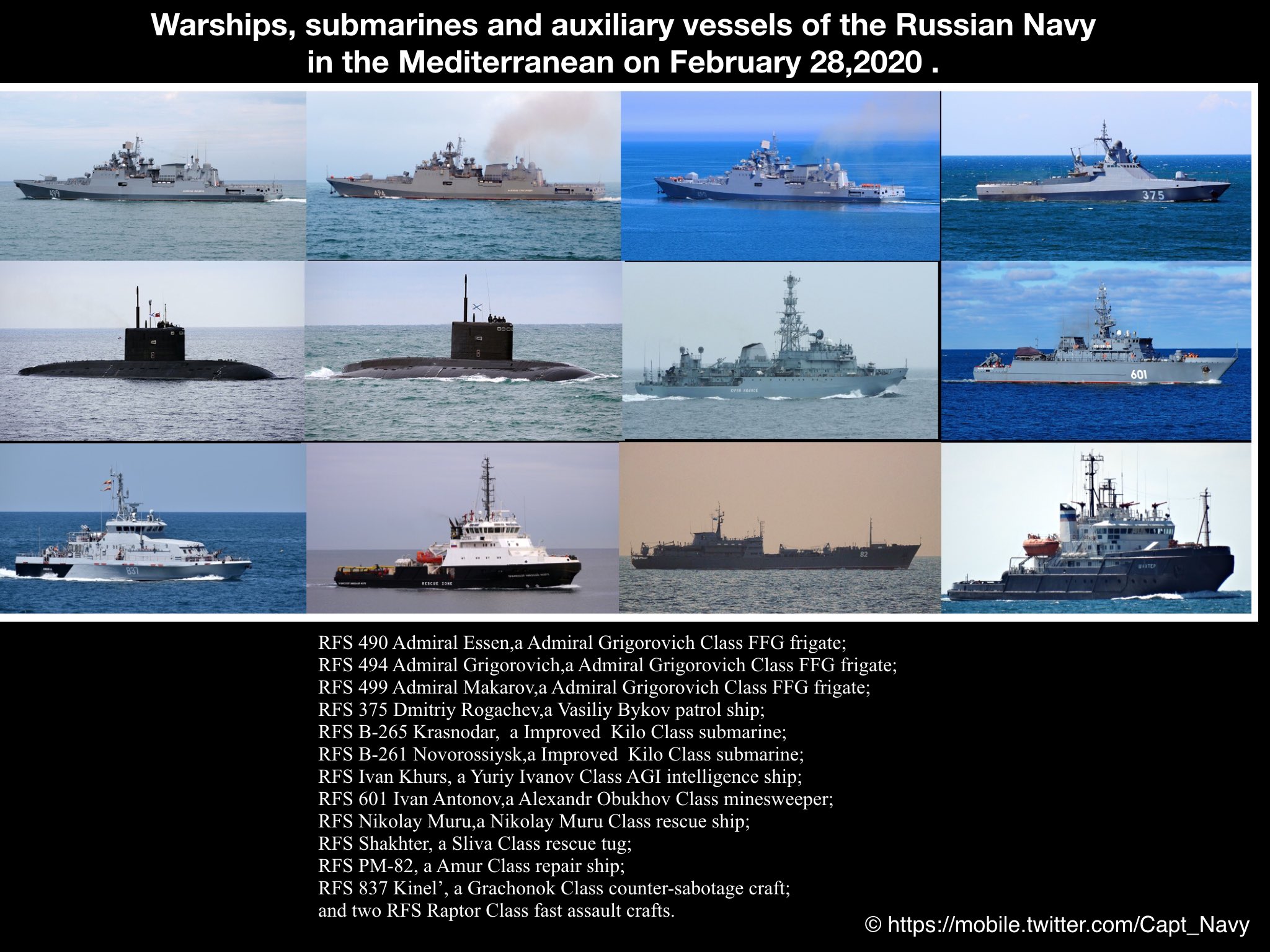 At present, it is known that in the Mediterranean Sea there are three Russian frigates, two submarines, a patrol ship, a reconnaissance vessel of the Russian Navy, a mine ship and several search and rescue ships. The main threat to the terrorists is submarines and three frigates, which are armed with Caliber cruise missiles.
It should be clarified that it was previously assumed that there are much fewer Russian warships in the Mediterranean Sea, and therefore the appearance of two more frigates here may mean that Russia is preparing for a very serious confrontation with militants in the territory of the SAR, especially given the closure of airspace to the north in the west of the Arab Republic, at the same time, it is quite possible to use Caliber cruise missiles, which are quite enough to inflict a crushing defeat on terrorists.