Turkey sent short-range air defense to Syria.
A few hours ago, it became known that Turkey transferred several of its short-range air defense systems to Syria. The relevant photos, which show the Turkish air defense systems being transported by the tractor, were posted by random witnesses, which obviously indicates the fact that Erdogan decided to take a very bold step and begin to attack Russian combat aircraft.
Judging by the photograph, this is probably about an air defense system, the range of which does not exceed 15-20 kilometers, however, this poses a very serious threat to Russian military aircraft, since it is thanks to the attacks of the latter that the terrorists manage to quickly knock out Idlib province.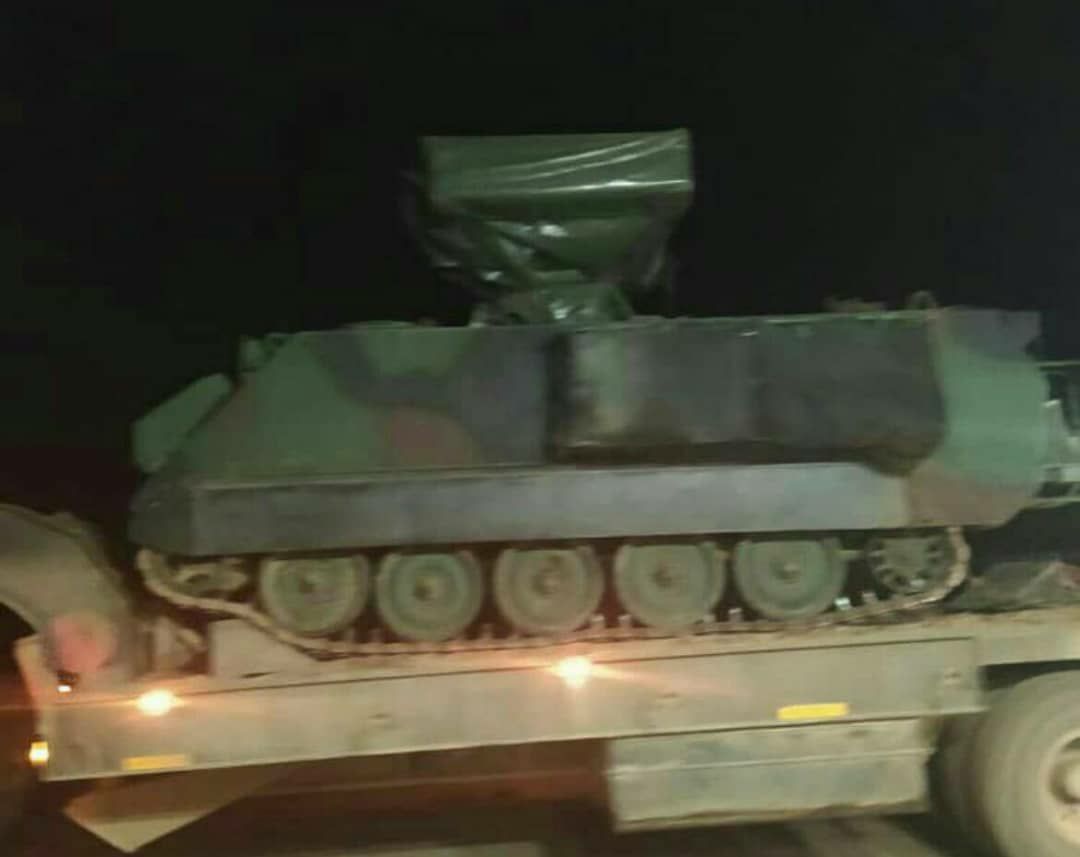 Ankara does not comment on such information in any way, however, experts believe that the appearance of Turkish air defense in Syria may be due to the fact that the previously used MANPADS proved to be ineffective, since they could be neutralized by shooting false thermal targets. Despite the relatively small radius of use of Turkish air defense systems, the latter, obviously, can detect Russian and Syrian aircraft at much greater distances, which allows the Turkish military to undermine the effectiveness of strikes.
Nevertheless, experts note that if Erdogan really shots down a Russian plane, this will not only lead to the breakdown of all existing agreements with Turkey on Idlib, but also obviously lead to retaliatory attacks by Russia on the positions of the Turkish military, including winged and tactical missiles.