C-300 systems have demonstrated extremely low efficiency.
A few hours ago it became known that Israeli military aircraft had launched a series of rocket attacks on the Iranian military base located in northeastern Iraq. As a result of the blows, at least 6 servicemen of the IRGC were killed, and about two dozen more soldiers were injured. As it turned out, this area is under the protection of the Iranian air defense systems, including the C-300 anti-aircraft missile systems under a joint agreement with Iraq, however, as it turned out, the Iranian air defense systems did not notice Israeli combat aircraft.
Considering the fact that the destroyed Iranian camp was located just south of the city of Kirkuk, the area was definitely in the zone of detection and destruction of Iranian C-300 air defense systems and its own production air defense systems. Nevertheless, in spite of this fact, Iran not only failed to hit the launched missiles, but could not even detect military aircraft in time (according to other sources - drone - ed.) The Israeli air force.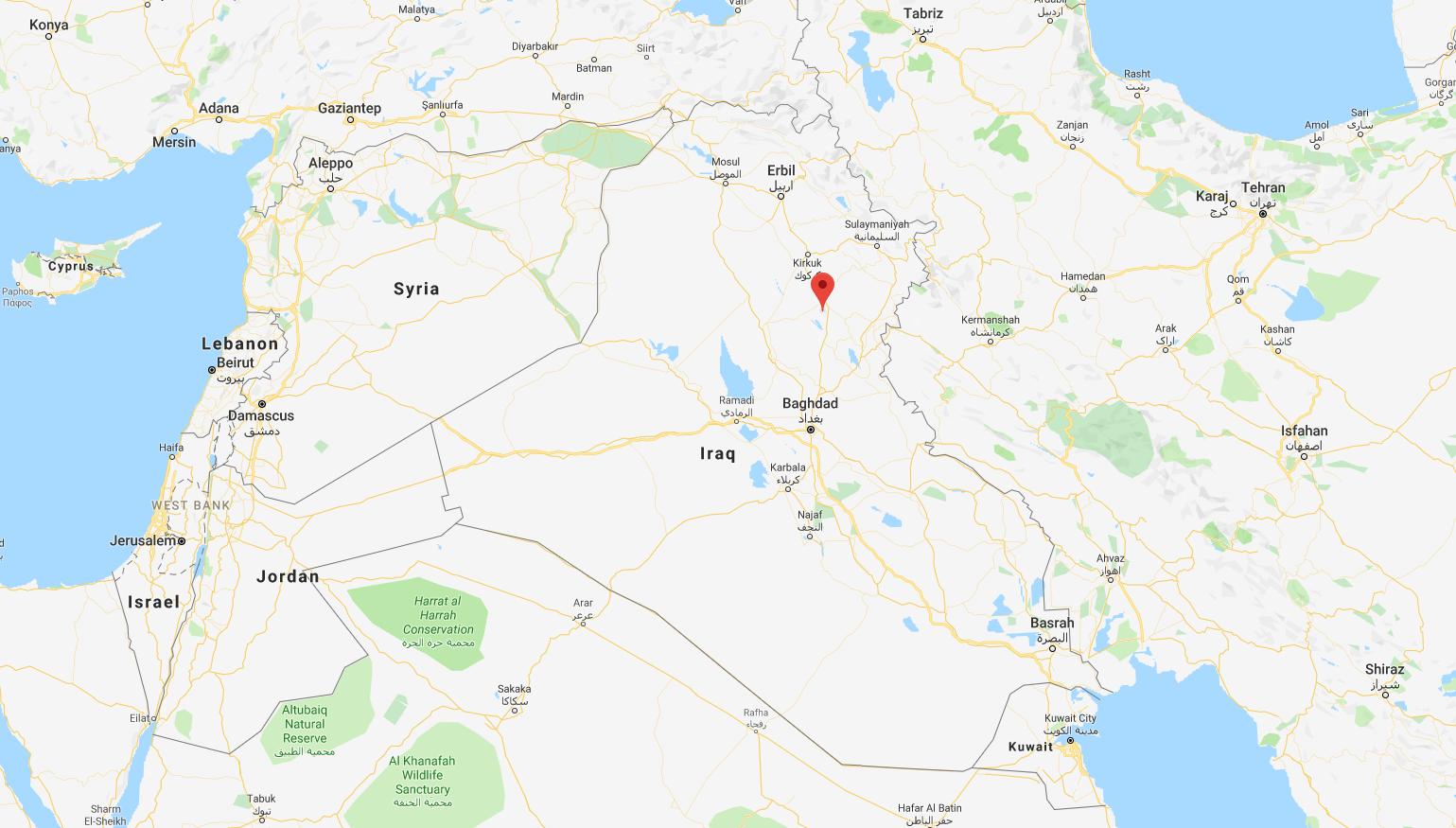 "If it were strikes directly on the territory of Iran, they would have been successful. The reasons for which the Iranian C-300 systems could not detect the approach of enemy military aircraft are still unknown. ", - the analyst notes.
Remarkable is the fact that, despite the appearance of a videotape demonstrating the completely destroyed Iranian military camp, Israel still has not acknowledged its responsibility for attacking Iraqi territory, which is. Obviously, it may be due to fears of strikes by Iranian ballistic missiles.