Facebook
Twitter
In contact with
Classmates
Airport Brazzaville Maya Maya (Brazzaville Maya Maya Airport).
Brazzaville Maya Maya airport basic data:
Airport Country: Congo.
The international airport of the Congolese capital.
GMT time zone (summer / winter): + 1 / + 1.
Latitude geographical -4.25, longitude geographic 15.25.
The geographical location of the airport: in 4 kilometers north-west of Brazzaville.
The number of airport terminals: 1.
MayyaMayya Brazzaville (Brazzaville Maya Maya Airport). Official website: no.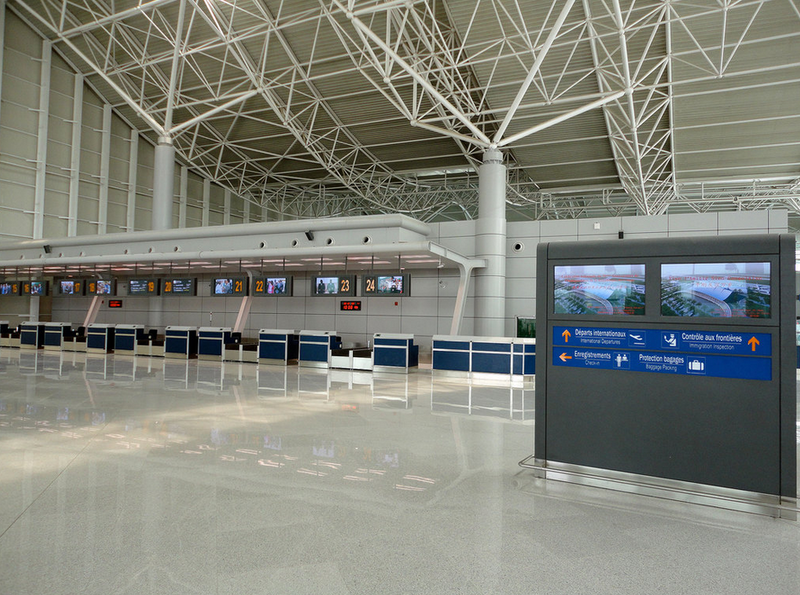 Airport Codes:
IATA airport code: BZV.
ICAO airport code: FCBB.
Contact details:
The mailing address of the airport: BP218, BrazzavilleCongo.
City Airport Management Phone: + 242810996.