Siegerland Airport (Siegerland Airport).
Siegerland airport basic data:
Airport Country: Germany .
The small airport near Siegen.
Year of the airport grounds: 1967.
GMT time zone (summer / winter): + 2 / + 1.
Latitude geographical 50.71, 8.08 geographical longitude.
Siegerland (Siegerland Airport). Official website: no.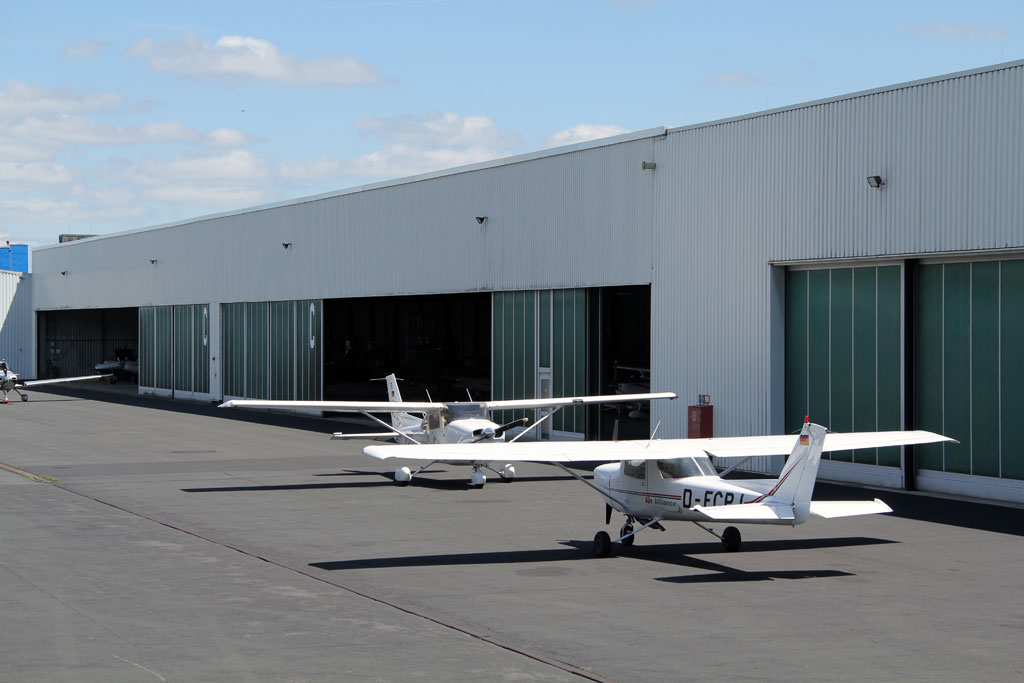 The main airport codes:
IATA airport code: SGE.
ICAO airport code: EDGS.
Base airport are airlines: Avanti Air (Avanti Air).