Facebook
Twitter
In contact with
Classmates
Airline Atlantic Airlines (Atlantic Airlines). Official site.
Country Airlines: Nicaragua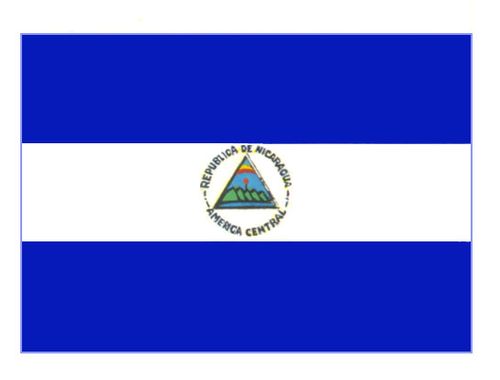 .
Charter air flights in Central America.
Year of occurrence airlines: 1997.
Major airlines codes:
Atlantic Airlines. Official site: www.atlanticairlines.com.ni
Contact details:
Main airports airlines: ManaguaAugusto SesarSandino.
The mailing address of the airline is Altamira, 1 / 2cuadrahaciaelnorte, contiguoalAllianzaFrancesaManagua, Nicaragua.
City Airline Phone: + 5052705355.
Airlines Fax: + 5052705259.
The airline has the following types of aircraft: LetL-410.