Airline GrandChayna Eyre (Grand China Air). Official site.
Basic data of Grand China Air:
Airline country: China.
Air line between the island of Hainan and the mainland.
Year of AK appearance: 2007.
Airline codes:
IATA airline code: CN.
ICAO airline code: GDC.
GrandChinaAir. Official site: www.grandchinaair.com.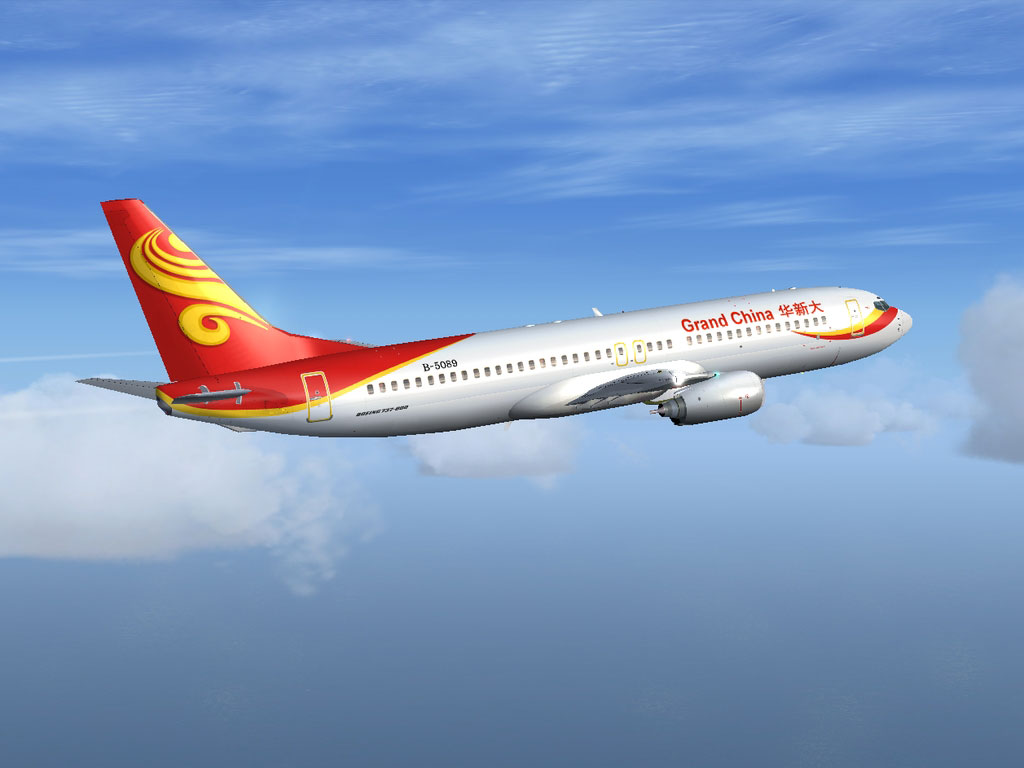 Contact details:
Main airports airlines: Haikou Meilan.
Airline mailing address: China, 570206, Hainan Province, Haikou, 29 HaixiuRoad, HNA DevelopmentBuilding.
City airline phone: +8689866739807.
Airline fax: +8689866798976.
The airline has the following types of aircraft: Boeing737-800.