Facebook
Twitter
In contact with
Classmates
Airline Malmo Aviation (Malmo Aviation). Official site.
Basic data of the airline Malmo Aviation:
Country Airlines Sweden.
Regional aviation Sweden line.
Year of occurrence airlines: 1991.
IATA airline code: TF.
ICAO airline code: SCW.
Malmo Aviation. Official site: www.malmoaviation.se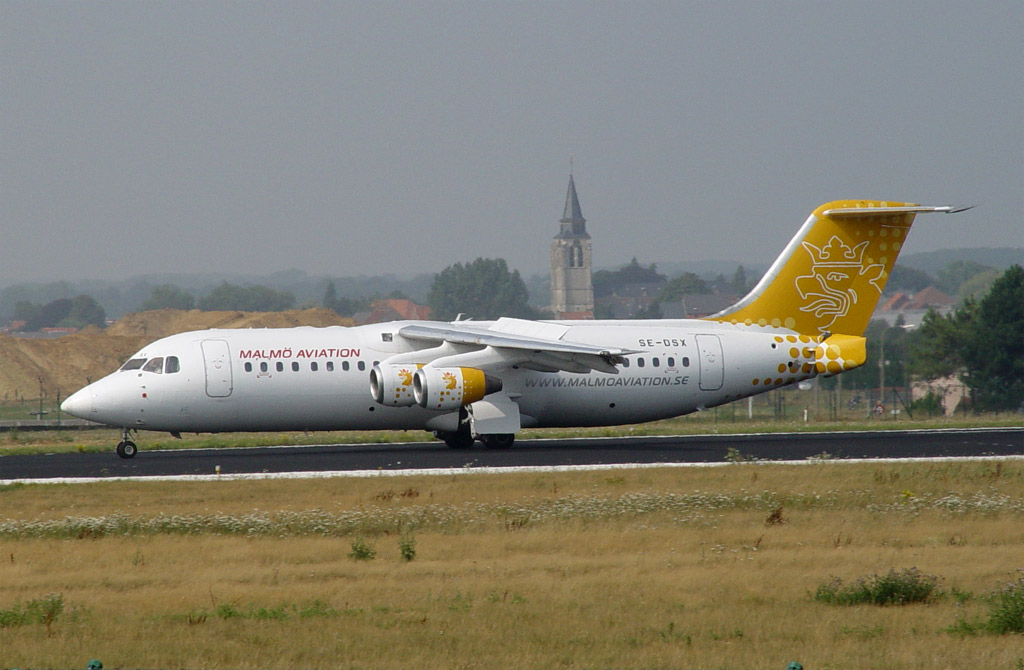 Contact details:
Main airports airlines: Stockholm Bromma, Malmo Malmo.
The mailing address of airlines: POBox37, Jagershillgatan18, SE-20120Malmo, Sweden.
City Airline Phone: + 46406602900.
Airlines Fax: + 46406602849.
E-mail Airlines: info@malmoaviation.se.
The airline has the following types of aircraft: BAeAvroRJ.