Facebook
Twitter
In contact with
Classmates
Airline Jet RED (RED jet). Official site.
Country Airlines: Barbados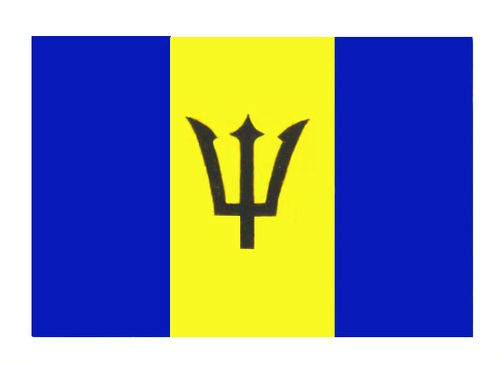 .
Low cost air lines Caribbean.
Year of occurrence airlines: 2011.
RED jet (RED jet). Official site: www.flyredjet.com
Major airlines codes:
IATA airline code: RD.
ICAO airline code: RDJ.
Contact details:
Main airports airlines: Bridgetown GrantliAdams.
Postal address of the airline: Gate4, PerimeterRoad, GrantleyAdamsInternationalAirport, Christchurch, Barbados.
Airlines Fax: + 12464180792.
E-mail Airlines: info@flyredjet.com.
The airline has the following types of aircraft: McDonnellDouglasMD-80