Facebook
Twitter
In contact with
Classmates
Sansa Airlines (Sansa). Official site.
Country Airlines: Costa Rica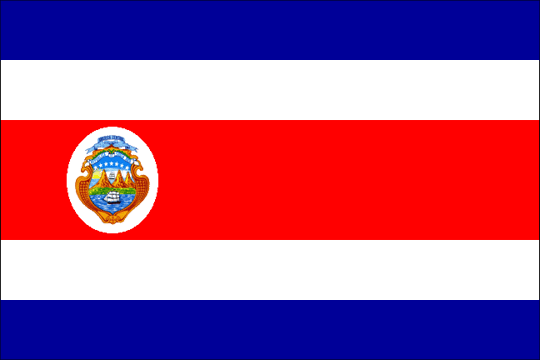 .
Domestic aviation line of Costa Rica.
Year of occurrence airlines: 1980.
Major airlines codes:
IATA airline code: RZ.
ICAO airline code: LRS.
Sansa Official site: www.flysansa.com
Contact details:
Main airports airlines: San Jose HuanSantamariya.
The mailing address of the airline: EdificioTACALaUruca, SanJose, CostaRica.
City Airline Phone: + 50622904100.
Airlines Fax: + 50622903538.
E-mail Airlines: info@flysansa.com.
The airline has the following types of aircraft: CessnaCaravan.
View other airline in North America.