Facebook
Twitter
In contact with
Classmates
Airline SiSiEm Airlines (CCM Airlines). Official site.
Basic data airline CCM Airlines:
Country Airlines France.
Regional air lines between mainland France and Corsica.
Year of occurrence airlines: 1990.
IATA airline code: XK.
ICAO airline code: CCM.
CCM Airlines. Official site: www.aircorsica.com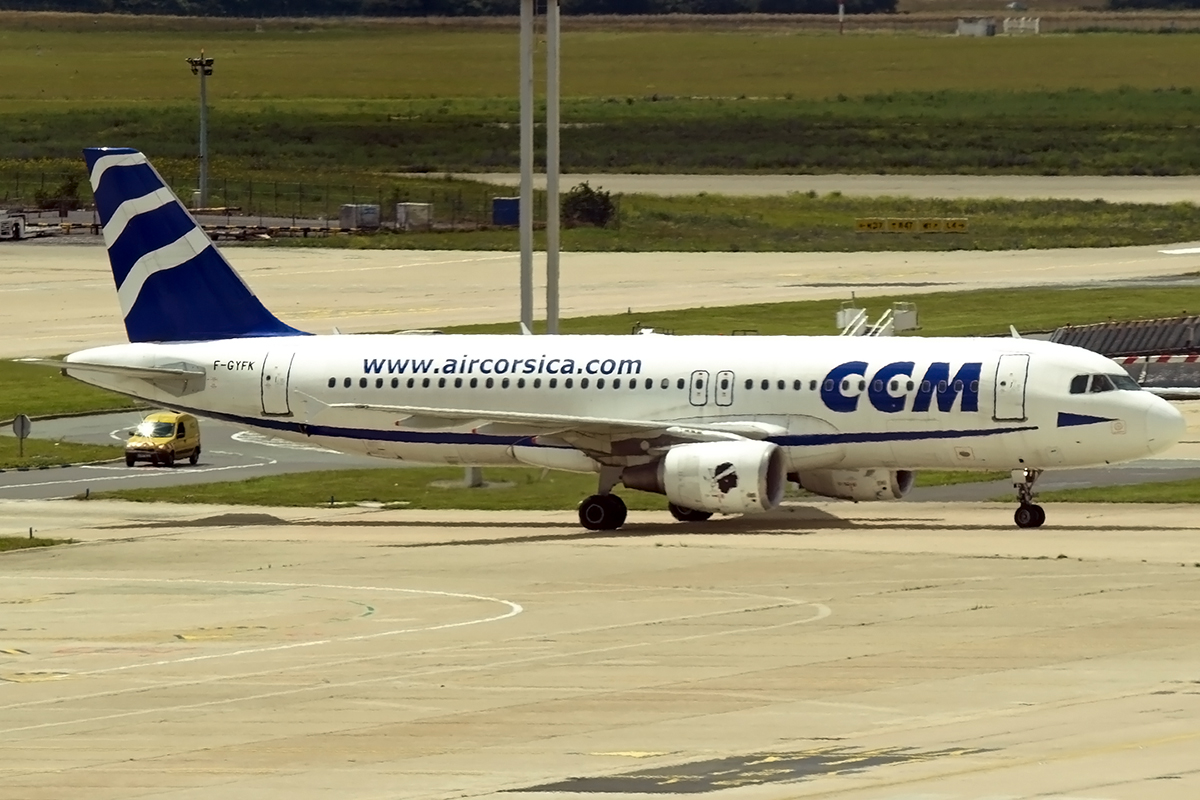 Contact details:
Major airlines Airports: Bastia Poretta, AyachchioKampo DelOro, Calvi Saint Catherine.
The mailing address of airlines: CampoDell'OroAirport, BP505, 20186AjaccioCedex2, 20000, France.
City Airline Phone: + 33495290500.
Airlines Fax: + 33495290505.
E-mail Airlines:

[email protected]

.
The airline has the following types of aircraft: ATR72, AirbusA319, AirbusA320.