Facebook
Twitter
In contact with
Classmates
Airline Teylvind Airlines (Tailwind Airlines). Official site.
Basic data of Tailwind Airlines:
Country Airlines: Turkey.
Charter international aviation flights Turkey.
Year of occurrence airlines: 2009.
ICAO airline code: TWI.
Tailwind Airlines. Official site: www.tailwind.com.tr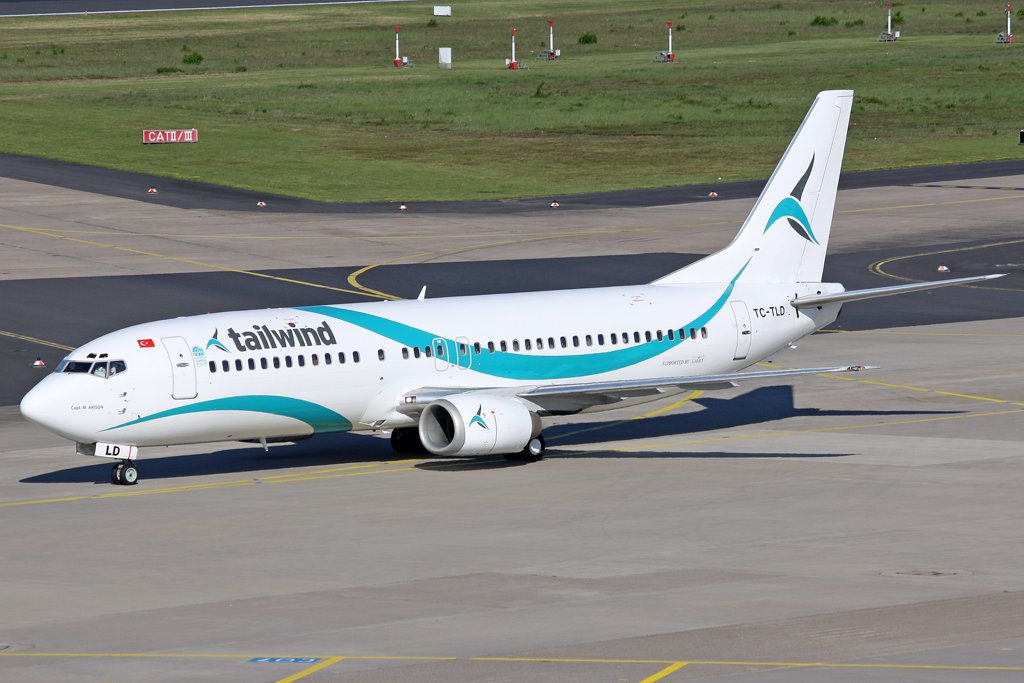 Contact details:
Main airports airlines: Istanbul Sabiha Goktsen.
The mailing address of airlines: IDTMA2, BlokNo395, Yesilkoy, 34830Istanbul, Turkey.
City Airline Phone: + 902124653737.
Airlines Fax: + 902124655950.
E-mail Airlines: info@tailwind.com.tr.
The airline has the following types of aircraft: Boeing737-400.