Facebook
Twitter
In contact with
Classmates
Nepal Airlines (Nepal Airlines). Official site.
Basic data of Nepal Airlines:
Country airline: Nepal.
National Aviation Company of Nepal flights in the country and in other Asian countries.
Year of appearance AK: 1958.
Airline codes:
IATA airline code: RA.
ICAO airline code: RNA.
Nepalese Airlines (NepalAirlines). Official site: www.nepalairlines.com.np.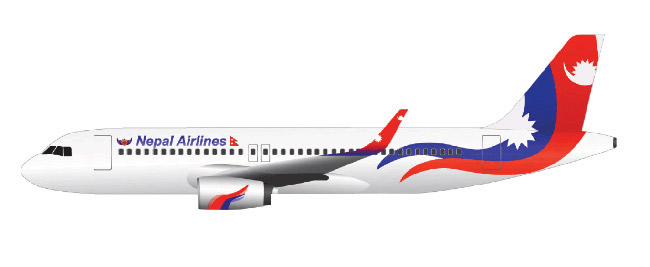 Contact details:
Main airports airlines: Kathmandu Tribhuvan.
The mailing address of the airline: Nepal, 711000, Kathmandu, Kantipath, POBox 401.
City Airline Phone: + 97714220757.
Airlines Fax: + 97714225348.
E-mail Airlines: info@nac.com.np.
The airline has the following types of aircraft: Boeing757-200, DHC6TwinOtter.