Facebook
Twitter
In contact with
Classmates
Syria News February 11, 2020. Turkey shot down a Syrian helicopter, SAA takes control of the M5 highway
The latest news of the fighting in Syria on February 11, 2020
Turkish air defense system shot down a Syrian Mi-17 helicopter
Turkish troops destroyed the Syrian Mi-17 military helicopter during the latter's attempts to repel a terrorist counterattack in Idlib province. It is reported that pro-Turkish terrorists failed at the first attempt to break through the defenses of the Syrian army, as a result of which the Turkish air defense system, and it is allegedly talking about the Hisar-A air defense system, launched a missile into the Syrian Mi-17 helicopter, carrying out reconnaissance battle mission on the front line.
#HTS downed #Syrian forces helicopter Mi-8 / Mi-17 near near #Nayrab # Syria pic.twitter.com/PRkCSNdBbt

- Last Defender (@LastDef) -
As a result of falling missiles, the helicopter was completely destroyed - three Syrian soldiers died, which has already been confirmed by official Damascus.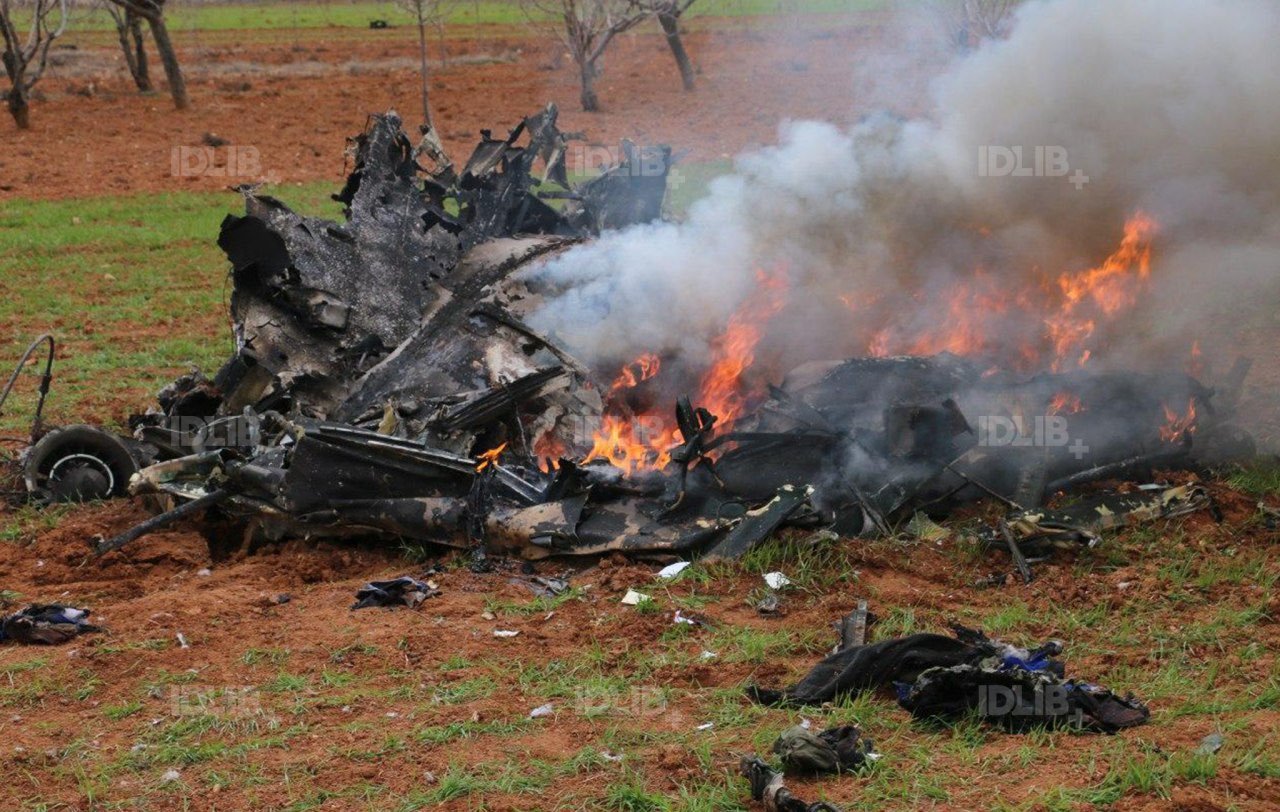 According to preliminary reports, due to the threat of Turkey using air defense systems, air strikes on Idlib are temporarily stopped by both the Russian and Syrian sides.
M5 highway passed under the control of CAA
The Syrian army was able to take control of the M5 highway, which in turn made it possible to connect the southern and northern parts of Syria. At the moment, the Syrian army is making every attempt to consolidate in a controlled territory in order to ensure security and expand the security zone by 5-7 kilometers.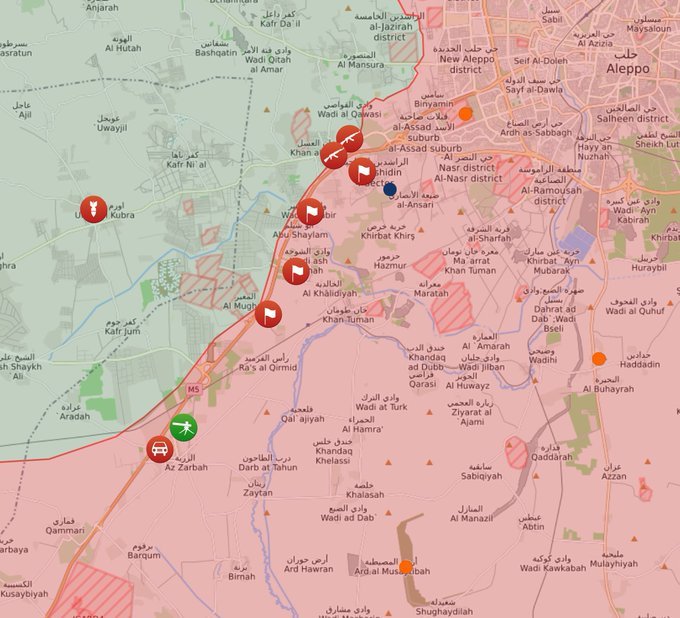 According to experts, this allows the Syrian military to quickly transfer equipment and military units from front to front, however, at the moment, there are still risks that terrorists might try to bombard the highway using artillery and anti-tank systems.