Facebook
Twitter
In contact with
Classmates
Syria News 11 October 2019 year. The attack on the Russian military in Syria - one is wounded, Russia has not decided on the Turkish occupation of Syria?
The latest news of the fighting in Syria on October 11 2019 of the year
The attack on the Russian military in Syria
The convoy with the Russian military made another attack. According to the Arab edition of Al Masdar News, at least one Russian soldier was injured as a result of an unknown device explosion.
"According to early reports, a roadside bomb was detonated along the Inhil-Yassim road when a convoy of Russian military police drove through the area to patrol. The reports said that at least one Russian soldier and two Syrian troops were injured in the attack in northern Daraa on Friday. "- said in the message.
There are no official comments from the Russian Defense Ministry on this subject yet.
Is Russia for or against Turkey?
Russia does not want to oppose Turkey in Syria, fearing to lose both C-400 and further prospects for military cooperation with this country.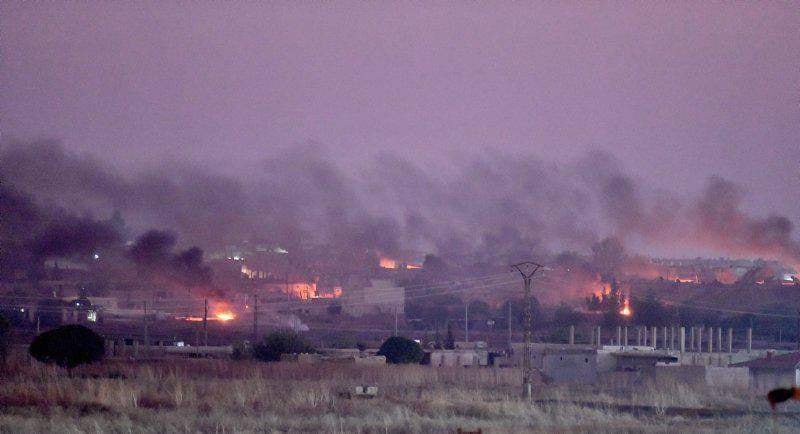 To date, the vast majority of countries around the world have opposed the Turkish military in the northern part of Syria, however, Russia has still not clearly outlined its position on this issue.
"By opposing Turkey, Russia may lose the C-400, which are already delivered to this country. The same applies to the acquisition of other Russian weapons ", - said in the Arab media.