Facebook
Twitter
In contact with
Classmates
Syria News 17 November 2019 year. American strategic drone seen at Russian military bases in Syria, militants in Idlib began to be bombed from the air
The latest news of the fighting in Syria on November 17, 2019
8-hour US intelligence off Syrian borders
The American strategic UAV RQ-4 Global Hawk flew around Russian military bases in Syria.
The objectives of long-term aerial reconnaissance remain unknown, but experts drew attention to the fact that American reconnaissance aircraft began to appear quite rarely on the Syrian coast, which could be due to several factors:
New flight conditions near the borders of Syria, established by Russia;
Using countermeasures (jammers, electronic warfare, etc.);
The absence of S-400 air defense systems at Russian military bases, which were previously of great interest to the United States.
Militants in Idlib began to bomb
Aviation continues to inflict powerful strikes on terrorist target areas in Idlib and Latakia. When striking, not only the Russian air force was noticed, but also the Syrian air force, represented mainly by helicopters equipped with barrel bombs.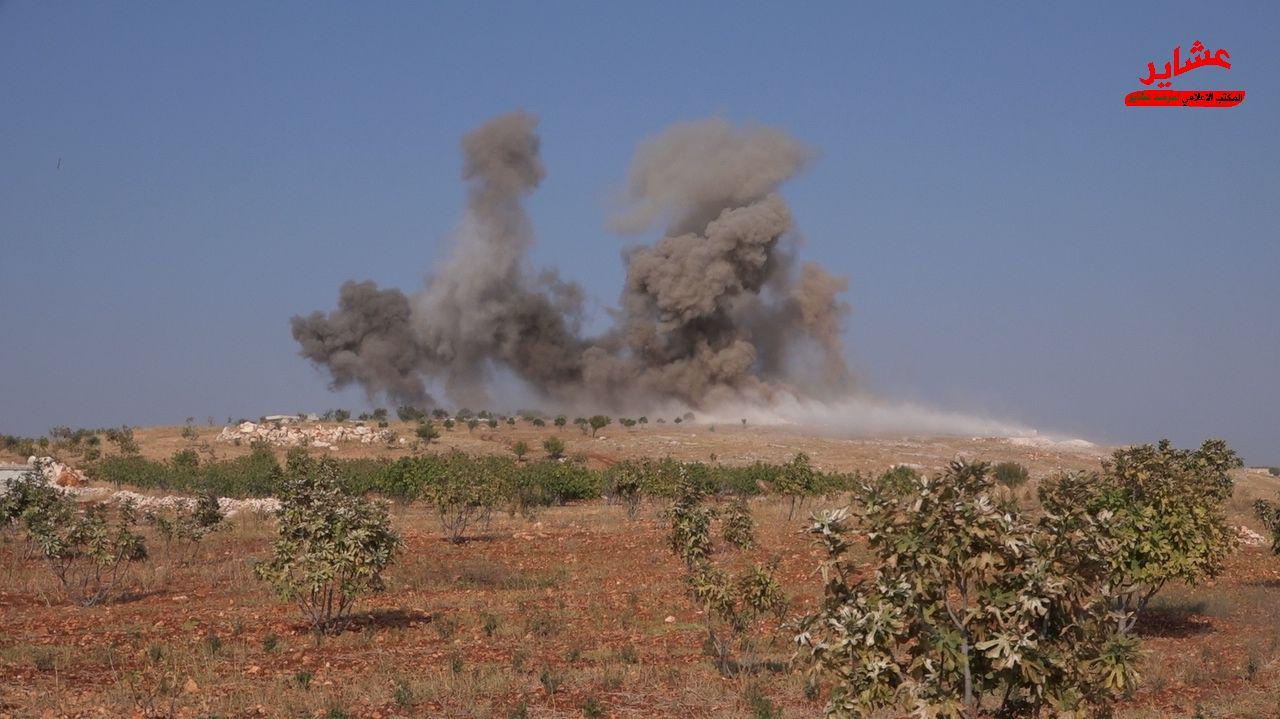 It should be clarified that the issue of an offensive operation on the position of terrorists is still very urgent, since no actions indicating the resumption of the offensive operation are demonstrated by either the Syrian or Russian military.