Facebook
Twitter
In contact with
Classmates
Syria News 2 November 2019 year. The US military in Syria has become even more Kurds reported on the defeat of Turkish militants
The latest news of the fighting in Syria on 2 November 2019 year
The US military in Syria has become even more than it was
American troops again arrived in Syria, despite Washington's loud statement that military personnel would leave 90% of the territory of the Arab Republic.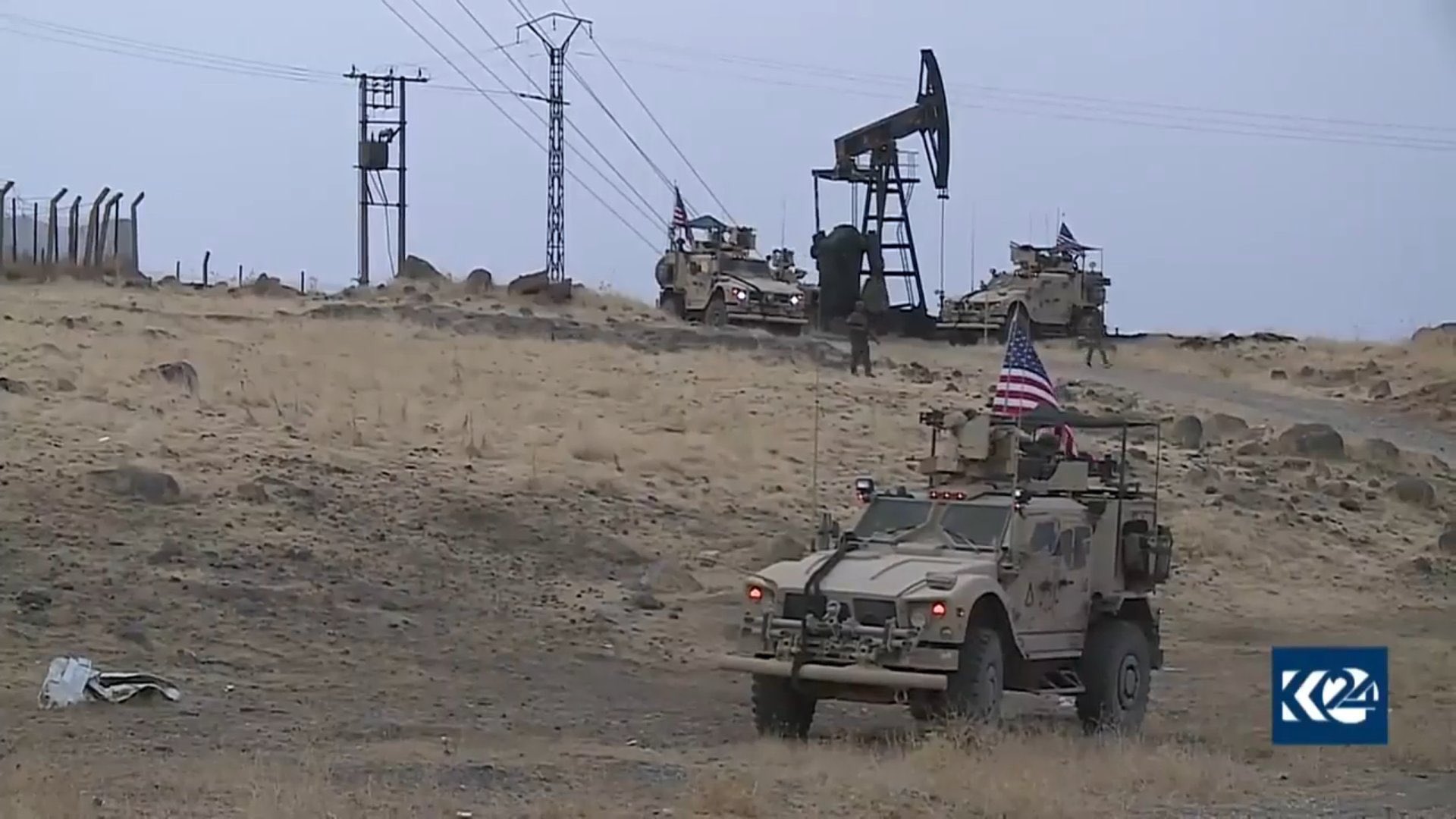 This is evidenced by video frames and photographs published by social networks, on which you can see how several columns of the American military are being put forward through Iraq to Syria.
It should be clarified that neither the Syrian, nor Kurdish, nor Russian military formations prevented the movement of the American military convoy, however, according to experts, this could again aggravate the situation in the territory of the Arab Republic.
Kurds smash pro-Turkish militants
The Kurds announced the destruction over the past day of almost three dozen militants located in Syria under the auspices of Turkey. However, one of the largest attacks was recorded in the city of Tel Abyad, where a car bomb exploded. It is reported that as a result of the explosion at least 13 militants were killed, while there is also information about the wounding of three local residents.
#Breaking: Huge explosion in Tel Abyad #Raqqa # Syria pic.twitter.com/Yg4HYFuhbl

- Last Defender (@LastDef) November 2
Among other things, a number of news agencies reported the destruction of the order of the Turkish armored car in which the terrorists moved, but no evidence has yet been submitted to confirm this fact.