Facebook
Twitter
In contact with
Classmates
Syria News 26 November 2019 year. VKS bomb terrorists in Idlib, all Russian air bases in Syria were under the sights of Turkish air defense
The latest news of the fighting in Syria on November 26, 2019
VKS continue to bomb terrorists in Idlib
Aviation of the Russian Aerospace Forces continues to make combat missions to strike at terrorist positions in Idlib province. According to a number of sources, this afternoon Russian warplanes launched a series of powerful strikes on the southern part of Idlib province, where the offensive operation of the Syrian government forces is expected to be concentrated in the near future.
Given the remoteness of the area from the heights controlled by the militants, a powerful offensive may well be successful for the SAA, however, recently the Syrian army has not disclosed its plans, apparently fearing that the militants will launch a counterattack, thereby disrupting the operation of the Arab army.
Russian airbases are now at gunpoint
Russian military air bases in Syria were targeted by the S-400 air defense systems delivered to Turkey. Given the relatively close location of Turkish air defense systems, which, by the way, have already been deployed and put on experimental combat duty, the Khmeimim airbase, helicopter sites at the Russian Navy base in Tartus, as well as the new Russian military air base near the city of Al-Kamyshli.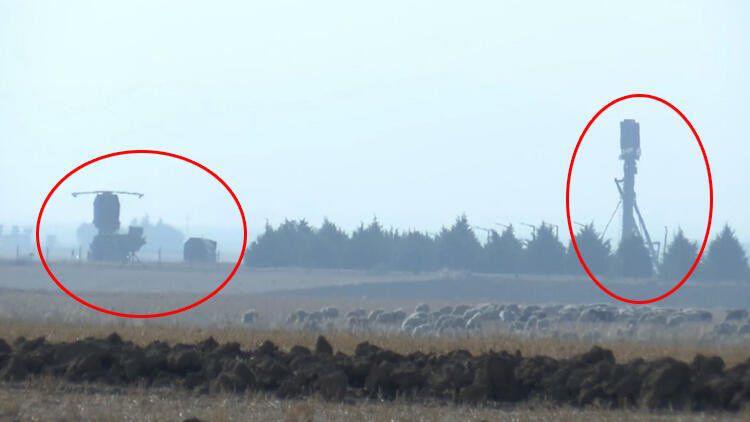 It is very difficult to determine how big the risks are on the part of a NATO member country, but experts believe that a certain threat still exists.