Facebook
Twitter
In contact with
Classmates
Syria News January 5, 2020. Disclosed the goal of the SAA to clean Idlib, the S-400 prepared to shoot down American "intruders"
The latest news of the fighting in Syria on January 5, 2020
SAA plans to cut off fighters from the M-5 highway
The Syrian army plans to take control of the entire territory of Idlib right up to the M-5 highway. Control of this region will ensure the safety of civilians, and in addition will provide an opportunity to finally surround terrorists in the remaining western direction, effectively attacking the positions of the latter from all directions.
The offensive operation itself is currently being actively developed and even conducted by the Syrian military, in particular, at the first stage, the main fortified areas of the militants are destroyed, followed by a large-scale offensive.
S-400 will protect Iranian forces in Syria
Russian S-400s will be attacked by American aircraft and drones, in case the latter try to strike in areas where pro-Iranian military units are located. The main objective of the Russian air defense systems will be to track any hostile objects, while the targets themselves will most likely be hit by Syrian air defense systems, including the S-300 air defense system.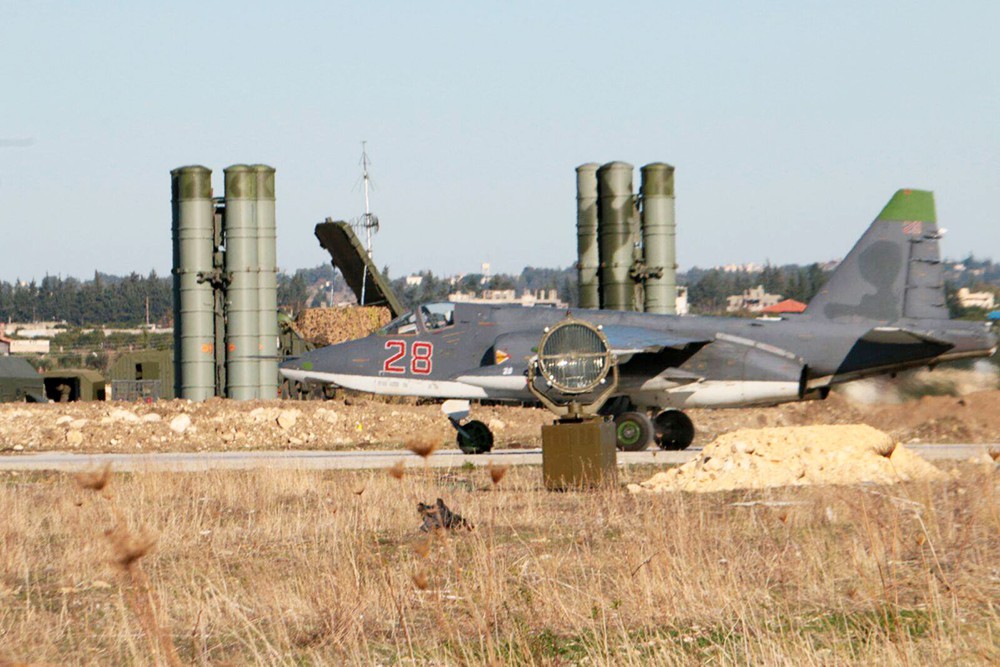 It should be clarified that a few hours ago there was information that the US Air Force was planning to launch air strikes on the Syrian capital, as well as Aleppo, where the largest military formations of the Iranian military and pro-Iranian formations were seen.