Facebook
Twitter
In contact with
Classmates
Syria News March 6, 2020. Russia again accused Turkey of violating the ceasefire in Syria, in Turkey they stated that they had shot down the MiG-29 of the Syrian Air Force. Video
The latest news of the fighting in Syria March 6, 2020
Armistice in Syria not respected
Despite the truce declared in Syria, militants and terrorists violated the ceasefire at least 6 times in a day. This information has been officially confirmed by representatives of the Ministry of Defense of the Russian Federation, which indicates the fact that Turkey still does not comply with the agreements reached.
Contrary to the publication of official data, Turkey stated that their observers did not record a single case of violation, although at the same time, a Russian military air base was attacked from the territory controlled by Turkish troops.
Experts believe that the ceasefire in Syria is unlikely to persist for more than 72 hours, after which the militants and the SAA will begin new clashes.
The media announced the downed Syrian MiG-29
Turkish media reported that a MiG-29 fighter was shot down over Syrian territory, which is by far the most advanced Syrian combat aircraft in service with the SAR Air Force.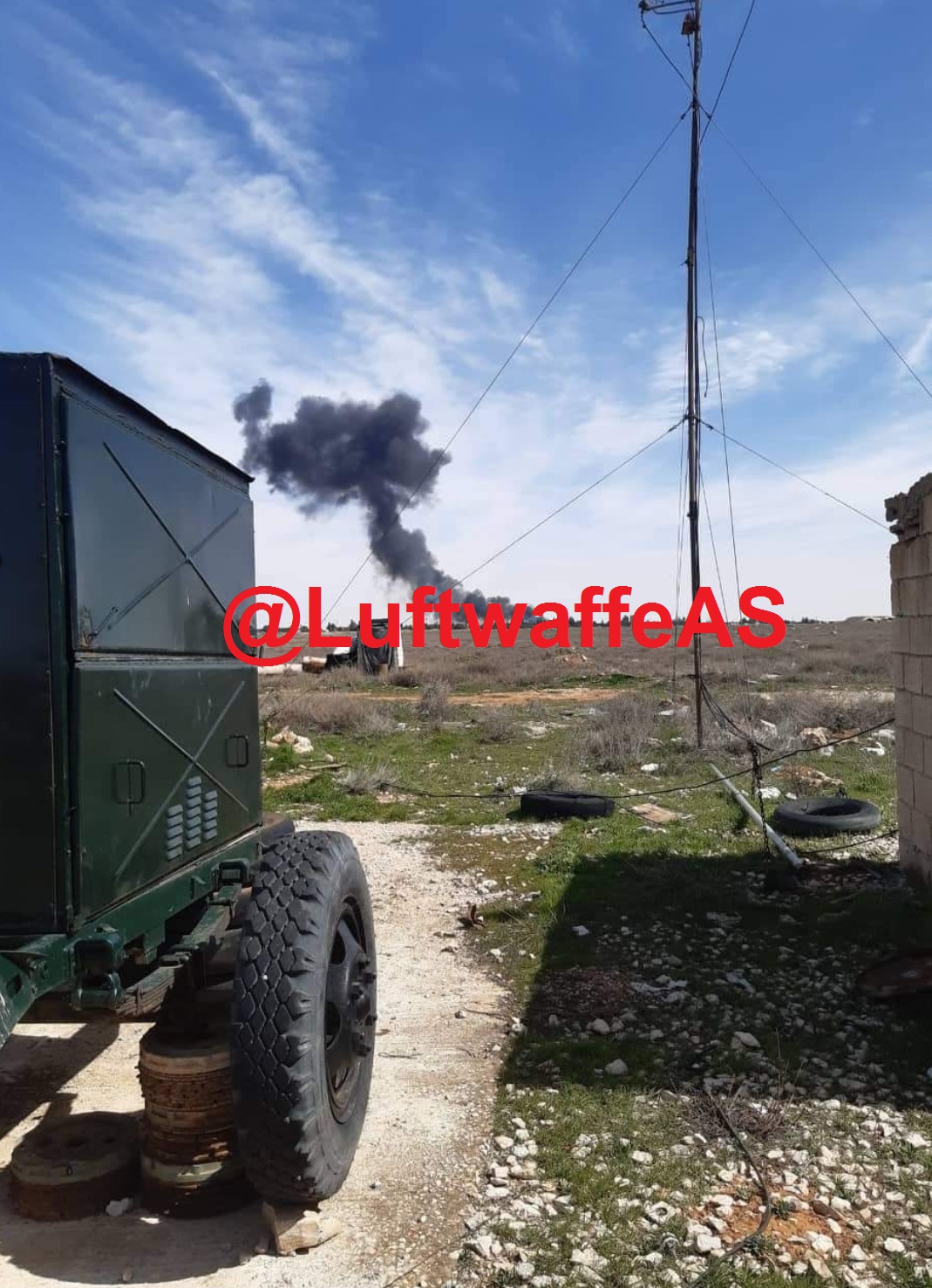 It is known that the pilot on board died, however, sources in Syria itself deny the fact that the combat aircraft was shot down by Turkey, noting that the cause of the incident was a technical malfunction, however, the nature of the latter was not announced.