When approaching, the An-32 plane was shot down with medicines and weapons.
A few hours ago, with an air defense system, during an approach approach, the An-32 military transport aircraft was transported, carrying out delivery of weapons and ammunition to the forces of the Khalifa Haftar army. As a result of the defeat of the aircraft by air defense systems, all those on board died, while the identity of the downed military transport aircraft remains unknown for certain.
In the photograph presented, you can see directly the first moments after the destruction of a military transport aircraft, while it remains unknown how exactly the aircraft was shot down - either using portable anti-aircraft missile systems or anti-aircraft missile systems of the forces of the Government of National Unity and Turkish fighters.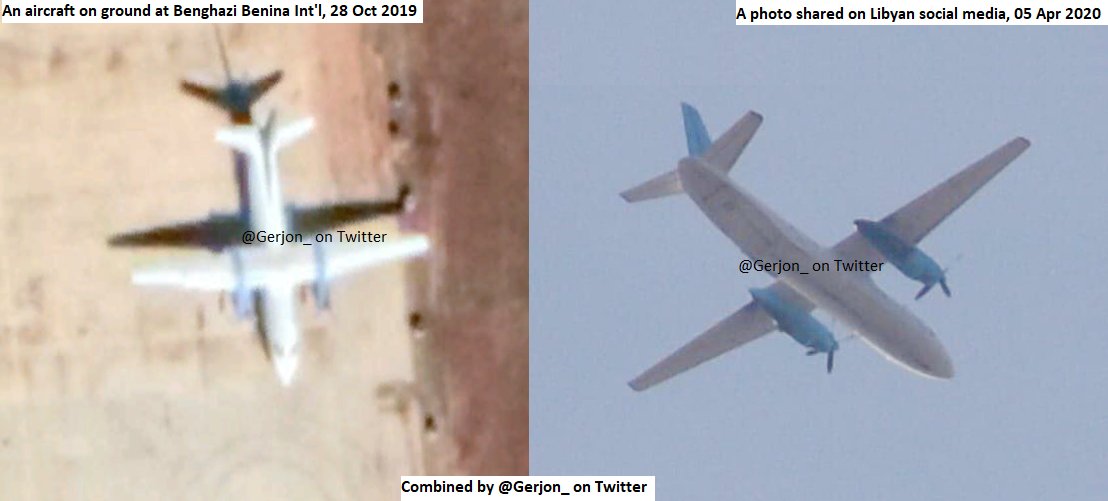 According to updated information, medicines could be on board the aircraft to help people infected with a new type of coronavirus infection, however, at the moment, the forces of the Government of National Unity claim that in fact the aircraft transported ammunition and weapons.
It should be clarified that earlier Russian military transport aircraft also took off from the Russian military base "Khmeimim", after which they were sent to Libya, however, there is no evidence that this is a Russian aircraft.