The Chinese are trying to escape from coronavirus with plastic bottles on their heads.
The active spread of the 2019-nCoV coronavirus forces Chinese citizens to use the most non-standard methods of protection against this dangerous disease, the mortality rate from which, according to official data, is already nearly 350 people. So, at airports in China, citizens were seen with plastic bottles, bags and motorcycle helmets on their heads, and some even try to travel aboard an airplane in this strange way.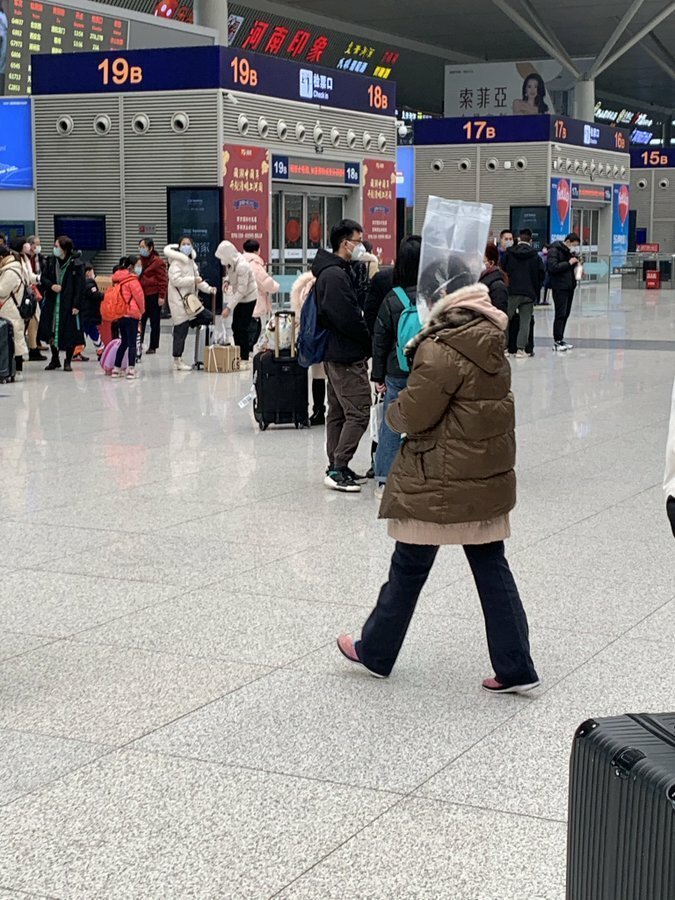 Contrary to ridicule on social networks, experts note that due to the fact that the virus is spread by the respiratory route, such protection is relatively effective.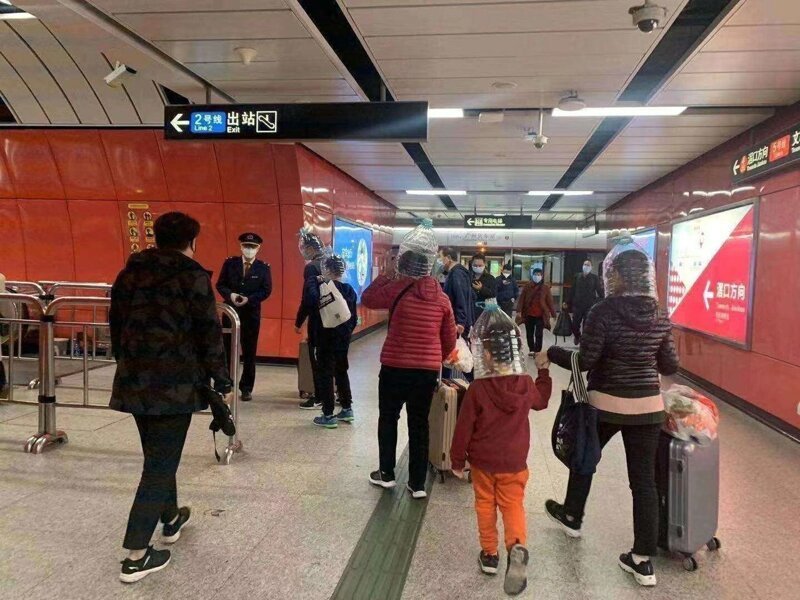 "They (the citizens of the PRC - editor's note) are not funny. For some, this is the only way to protect themselves from the coronavirus. Yes, perhaps the appearance of such citizens is, to put it mildly, unusual, however, if this provides protection against the virus, then why can the method be considered controversial? ", - the expert marks.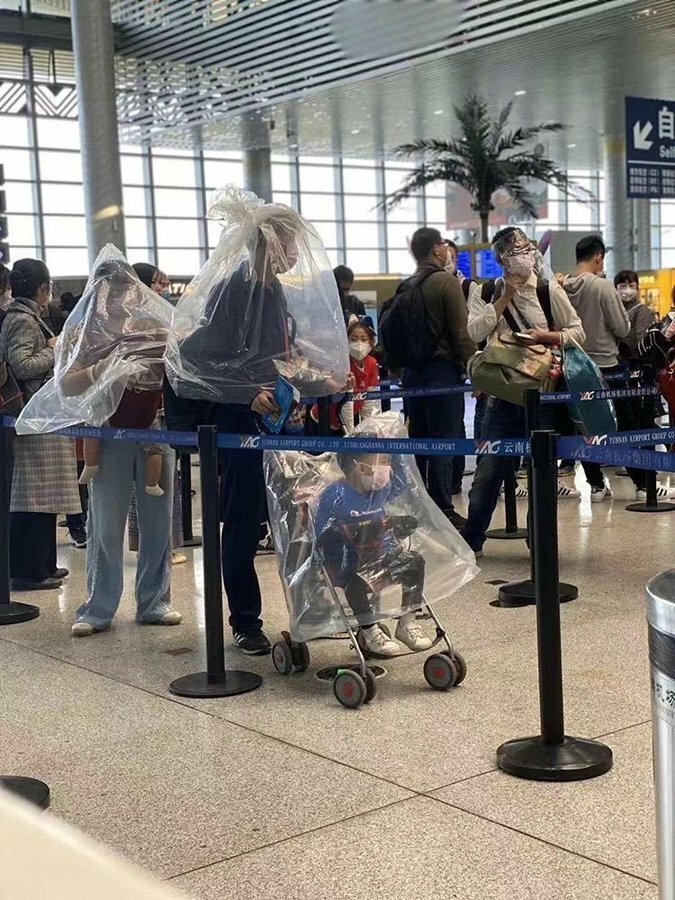 It should be noted that at airports and on board such citizens are treated with some understanding and do not interfere with the use of any available means that can somehow protect themselves from a viral infection, especially against the background of a clear lack of respirators and medical masks.