The US military intercepted a Russian military convoy in northern Syria.
American troops for the second time in several days intercepted a Russian military patrol in northern Syria, carrying out a special monitoring mission in this region of Syria. The Russian military simply blocked the road and began to talk about the inadmissibility of further passage, since "this territory is under US control."
According to the source, the matter did not reach a serious confrontation between the Russian and American military, however, the Russian troops had to retreat, returning on the return route, which raises a lot of questions regarding whether such patrolling of the territory is advisable.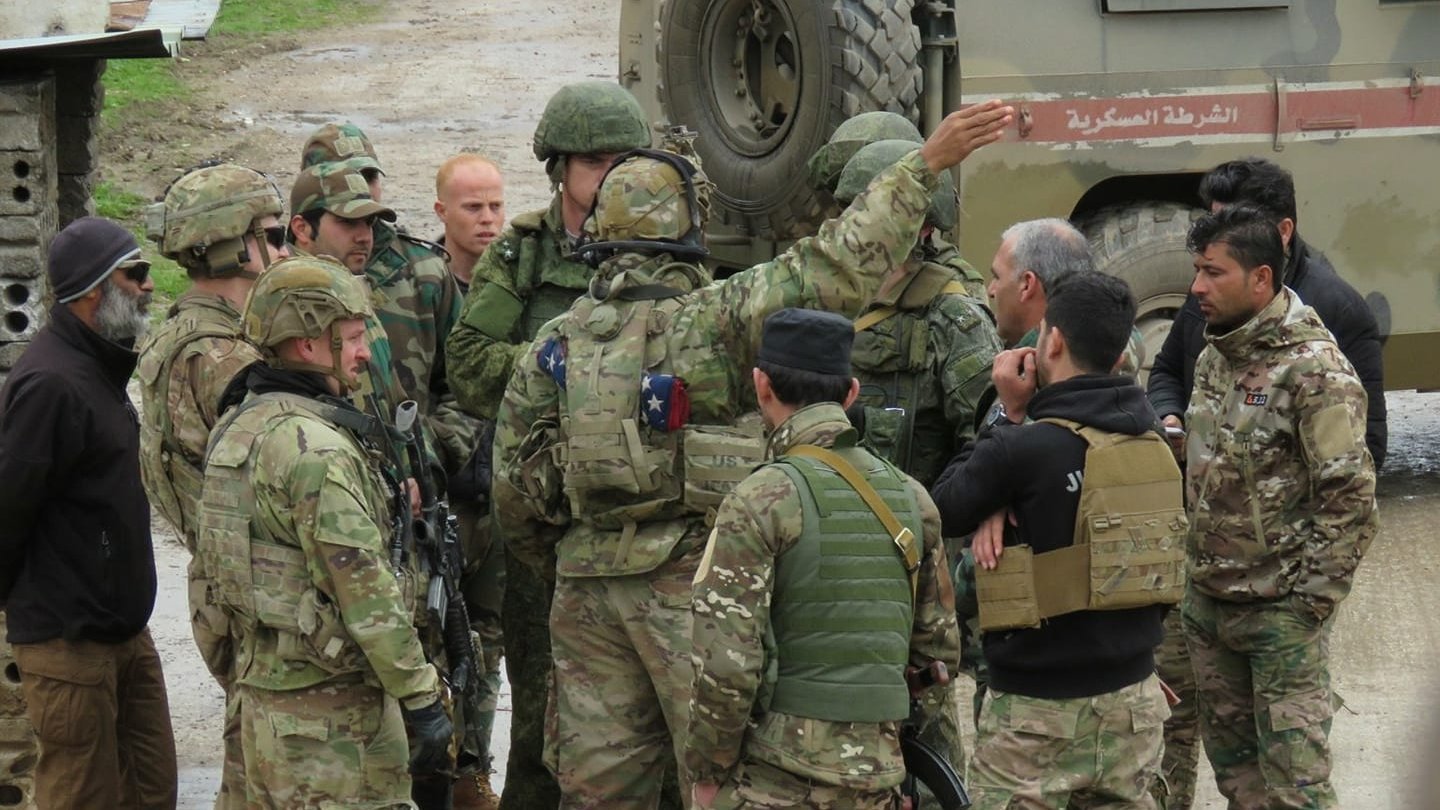 "The military police must ensure order in the controlled territory, and US attempts to stop the Russian military are a direct aggression and threat. Despite the existing mechanisms for regulating the situation, it is necessary to ensure the fulfillment of the main goal of such monitoring missions and to react more strictly to US actions. ", - the expert marks.
Nevertheless, the Syrian Kurds, who continue to actively support the Russian military, drew attention to a very remarkable fact - the Russian military actually surrounded the American military, although such close contact was not previously observed.