Lukashenka has once again invented the "threat of the West" and is now drawing Russia into a full-scale war.
By order of the President of the country Alexander Lukashenko, the Belarusian military urgently transferred their tactical weapons to the western borders, allowing them to strike at distances of up to 300 kilometers. We are talking about offensive weapons that cannot be used for defense, although satellites demonstrate the fact that the presence of NATO forces in this direction is not observed closer than 150 kilometers. By creating such a provocation, official Minsk can drag Russia into a military conflict.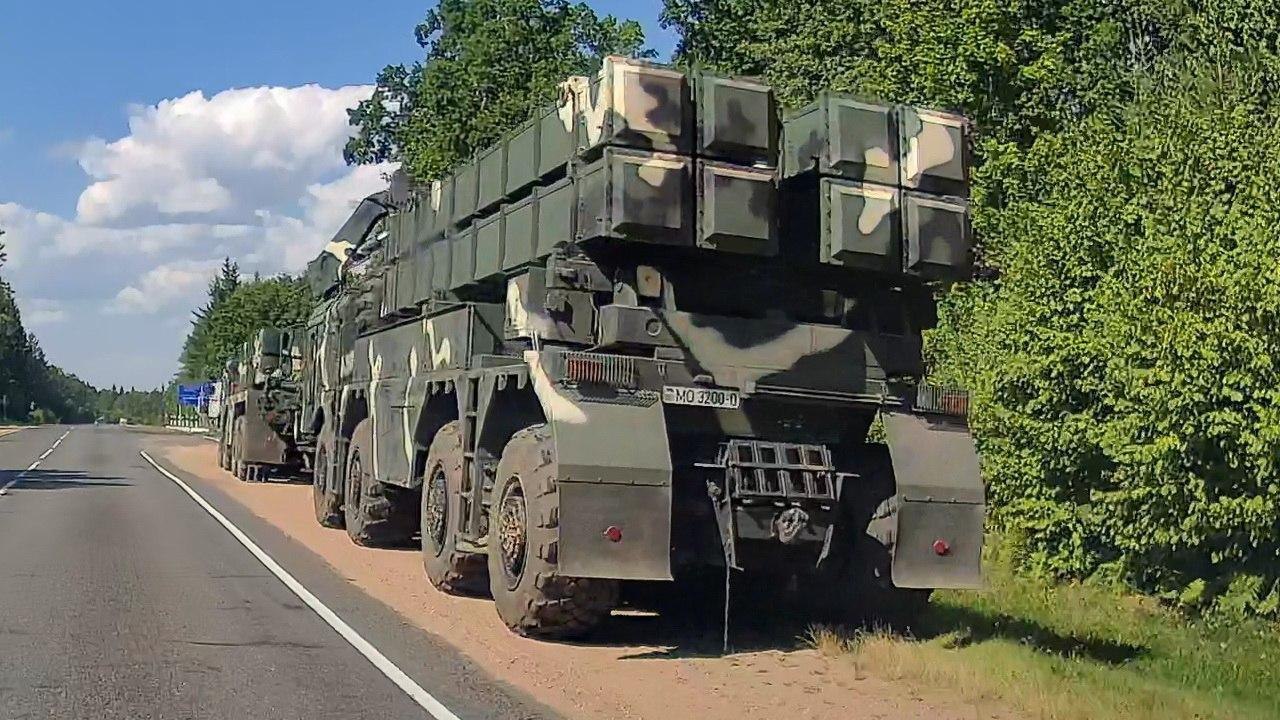 At the moment, the Avia.pro resource has reliable data that, in addition to the transfer of personnel and air defense equipment to the western border of Belarus, for unknown reasons, tactical missile weapons are also sent here - the Tochka-U OTRK and the Belarusian Polonez complexes , which are offensive weapons, although the Belarusian doctrine provides exclusively for defense. Given the repeated calls to Moscow, Lukashenka may well drag Russia into a war with NATO if he takes rash steps, and this fact is very alarming.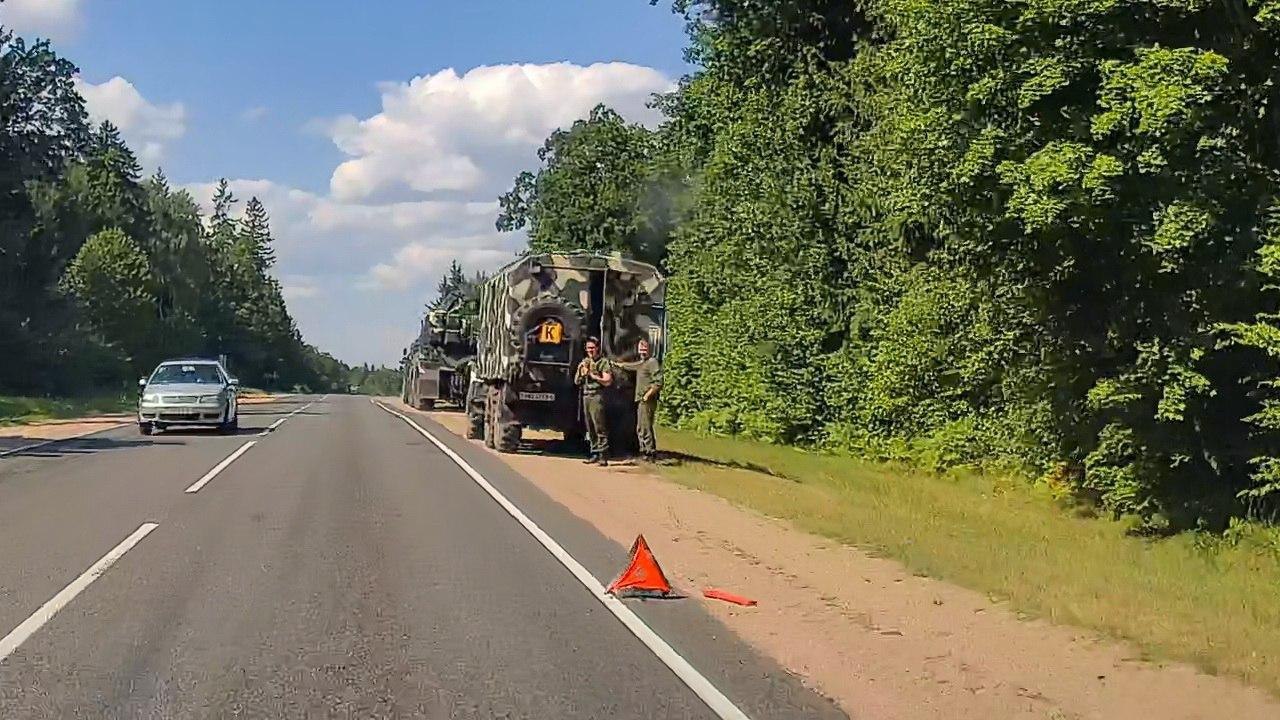 "Remember how last year NATO pulled hundreds of tanks to the Belarusian and Russian borders - Lukashenka said that there was no threat, and even conducted military exercises with NATO this spring. Now the Belarusian president, for unknown reasons, is pulling off offensive weapons to the NATO borders, threatening neighboring countries with strikes and calling on Russia for help. Russia will certainly be ready to provide assistance to Minsk, however, only if there is a threat from NATO - if Lukashenka decides to show his strength to the alliance, then it is quite obvious that Moscow will not interfere in such a conflict only for the sake of Lukashenka extended his power for several years. This is reminiscent of the story of the Wagnerian militants with "iron proofs" who were released by Minsk ", - the analyst reminds.