The US military thwarted patrolling by Russian troops in northern Syria.
The next patrolling of the northern part of Syria by the Russian military turned out to be frustrated due to the aggressive actions of American troops. It is reported that in the area of ​​the village of Kakhtania, the US military detained a patrol with the Russian military, saying that the passage to this area was closed, while a number of sources even said that the US side threatened the Russian military with the use of force.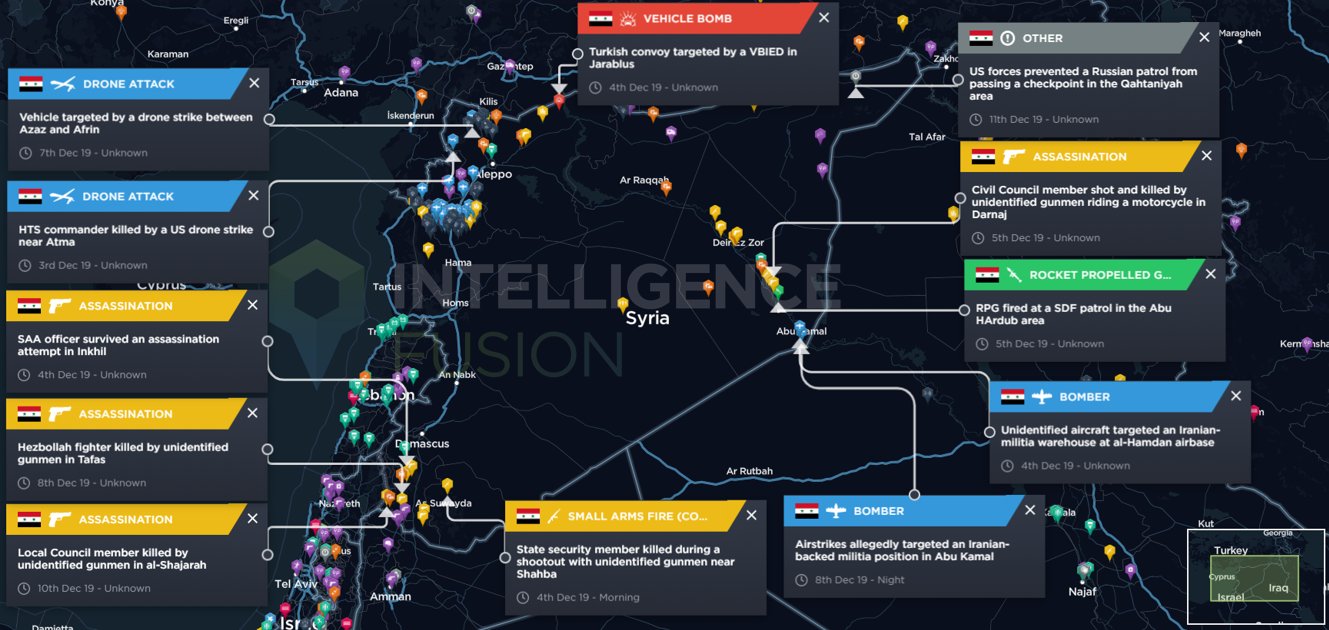 There are currently no official comments from Washington, however, obviously, the actions of the American military are a response to the actions of the Syrian government forces, which blocked the movement of the American military convoy, consisting of four armored vehicles, in the direction of the Russian military air base in Kamyshli.
Experts call such actions by the US military blatant aggression, especially since American troops are in Syria without the appropriate permission of official Damascus, however, in the event of a confrontation, Russia has enough funds to not only confront the US military, but also completely knock out the latter from the territory of the Arab Republic.
It should be clarified that the command of the Russian military group in Syria has not yet commented on the incidents.