A Russian plane with hypersonic weapons ordered a long life.
According to information provided by the Russian military publication Military Review, the government procurement website initiated the breaking of a multimillion-dollar agreement to convert an IL-76MD aircraft into an aircraft with hypersonic weapons, which Avia.pro talked about a few days ago.
Initially, it was a flying laboratory designed to test hypersonic weapons, however, experts did not rule out that it could also be a full-fledged aircraft that would be armed with a large number of hypersonic missiles.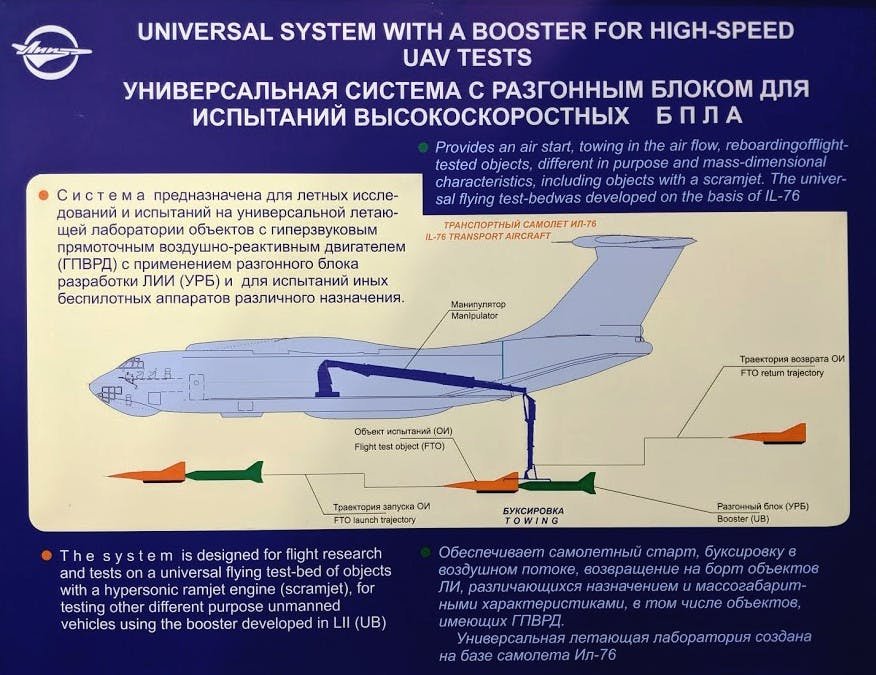 "The contract worth over 121 million rubles for the re-equipment of the IL transporter IL-76MD into a flying hypersonic laboratory was terminated. On the public procurement website, his status has been changed. At the moment, it is designated as "execution terminated - termination". The contract was concluded at the end of April 2016 between the Flight Research Institute (LII). Gromov and the Ilyushin company, which was identified as the sole supplier. Details of the project are not given in public documents "- reports the publication "Military Review".
In this connection, the project was canceled - is unknown.