Armenia shot down the third Azerbaijani helicopter in a day.
After two military helicopters of the Azerbaijani Air Force shot down two military helicopters of the Azerbaijan Air Force in just one morning, the third loss in the ranks of the Azerbaijani army became known. According to the Armenian Ministry of Defense, another military helicopter was destroyed while violating the state border, although sources on social media report that the rotorcraft was damaged, but was able to make an emergency landing.
There is information that the third helicopter of the Azerbaijani Air Force was destroyed while trying to cross the airspace of Armenia in the area where the air defenses of the Armenian Armed Forces were attacked, however. to defeat the rotorcraft, medium-range complexes were used, which hit a military helicopter from a distance of several tens of kilometers.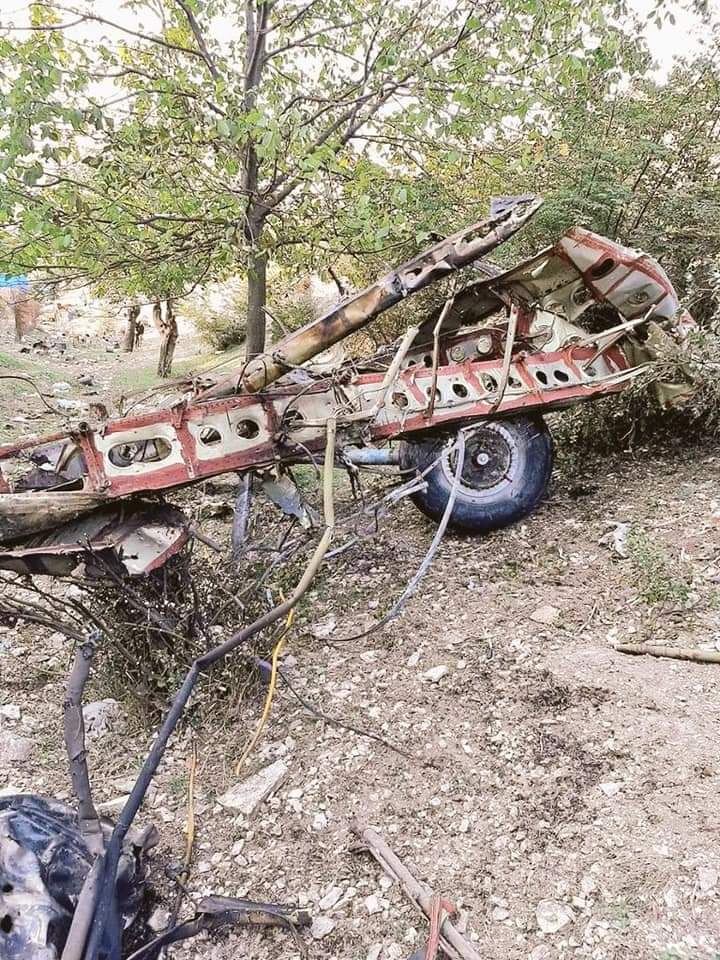 This is far from the only loss in the Armed Forces of Azerbaijan, in particular, the Ministry of Defense of Armenia also claims that at least 20 unmanned aerial vehicles and 30 tanks have been destroyed by the country's air defense means, while there is evidence that Azerbaijan is indeed suffering very serious losses.
According to the information that has appeared, it is precisely because of the air defense systems in service with Armenia that Azerbaijan still does not risk using the means of fighter, attack and bomber aircraft.