The Libyan National Army urgently pulls ballistic weapons into Sirte.
Today afternoon in the vicinity of Syrian Sirte a military convoy was again seen transporting at least 12 SCUD-B ballistic missiles, which are a modernized version of the Soviet Elbrus systems capable of hitting any land and sea targets, which gives the Haftar army an incredible advantage if used similar complexes.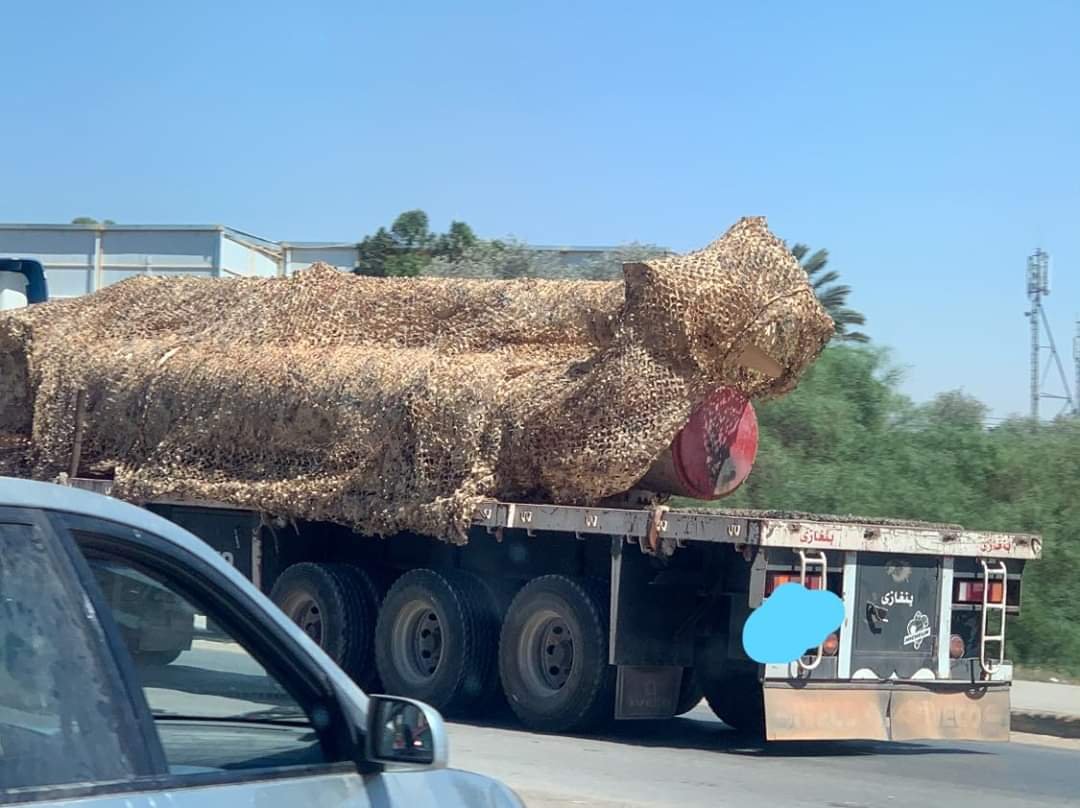 At the moment, the fact who exactly carries out ballistic missiles to Libya remains unknown, however, since the late nineties, Libya has practically no rockets or launchers, but at the same time, such systems still exist Russia, which causes some suspicion among the Turkish side that ballistic missiles could have been delivered to Libya by Russian planes, although there is no reason to believe that this is true at the moment.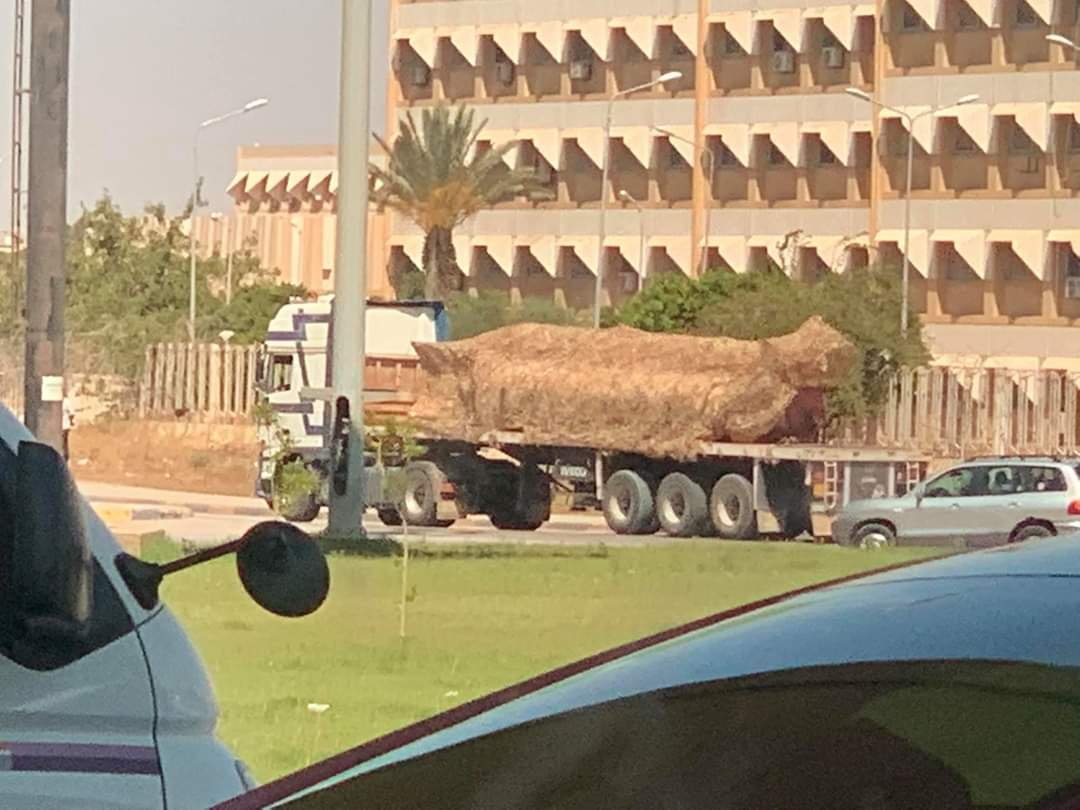 Experts note that if the army of Khalifa Haftar decides to use these missile systems, the forces of the Government of National Accord will lose the war in Libya in a few days, while in the case of Erdogan's intervention, this could end in very epic losses, since in the affected zone "Elbrus" are at least five Turkish warships.