Krivoy Rog Airport (Kryvyi Rig Airport).
In 21 km from the city center, in a. Lozovatka is the only airport in Krivoy Rog. In 1986, he received international status. It has all the necessary infrastructure for the service, sending and receiving of goods and passengers. Guide Krivoy Rog pays great attention to the improvement of infrastructure and plans to increase capacity and build a cargo terminal, warehouses, hangars for repairs, emergency station, freight office, cafe, hotel, parking, shops.
The airport has a large experience in international transportation, as to 2012 years of his flights were carried out in Luxembourg, Alma-Ata, Nice, London, Cameroon, Alexandria, Sudan. Airline "Yuteyr-Ukraine" is the basic carrier of the airport. Today the airport occur flights to Moscow and Kiev.
The company "Business Visit" with great care about the convenience and comfort of its customers offers you learn more about the timetable of aircraft from different cities of Ukraine.
If suddenly your flight is not in the schedule or anything not suitable for your needs, try to consider the schedule of flights from other cities of Ukraine.
Online booking is open on the Business Visit website. This is a convenient service that allows you to select the desired flight, compare the cost of air tickets, find out about the availability of seats and do it without leaving home.
Basic data of the airport Kryvyi Rih:
Airport country: Ukraine.

Krivoy Rog International Airport in the east of Ukraine.

GMT time zone (summer / winter): + 3 / + 2.

Airport coordinates: longitude 33.21, latitude 48.04.

Number of airport terminals: 1.
Krivoy Rog Airport (Kryvyi Rig Airport). Official website: no.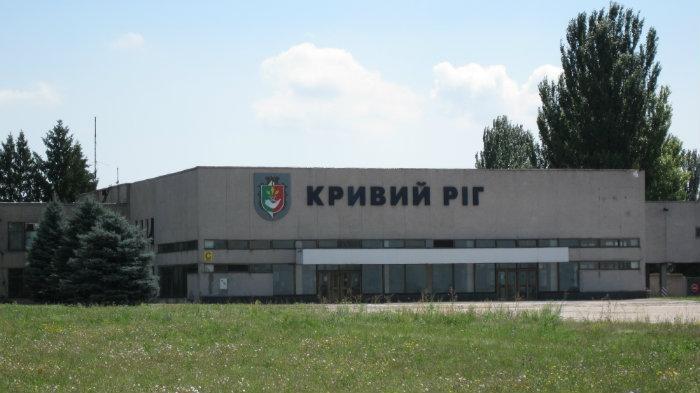 Airport Codes:
IATA airport code: KWG.

ICAO airport code: UKDR.

Internal airport code: KIG.
Contact details:
E. mail Airport:

[email protected]

.

City airport management telephone: +0564405660.

The mailing address of the airport: Krivoy Rog international airport, Krivoy Rog, Dnepropetrovsk region, Ukraine, 50000.

Airport Fax: +0564400212.

The base airlines of the airport are airlines: Urga (AirUrga).