The characteristics of the Chinese combat UFO have become known.
Published a few weeks ago, the image of a rather unusual Chinese military aircraft, with all its appearance resembling the notorious flying saucer, caused a lot of questions from experts. Nevertheless, as it turned out, the aircraft surpasses existing combat helicopters in its capabilities, and in some cases even fighter aircraft.
As follows from the information provided by the Chinese information publication Sina, a combat UFO, currently existing solely as an experimental model, can develop a flight speed of up to 650 km / h, which exceeds the capabilities of all existing helicopters. The maximum flight range of such a UFO is 2950 kilometers, while the payload is 2500 kilograms.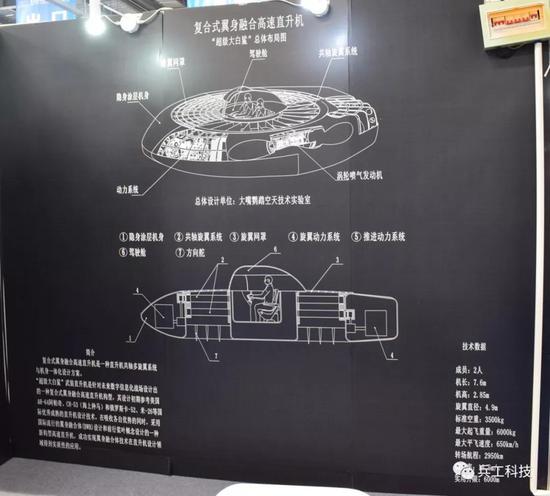 According to some reports, an unusual aircraft can be equipped with missile weapons and, obviously, cannon weapons, which with dimensions gives the aircraft a lot of advantages.
It is reported that Chinese aircraft manufacturers managed to ensure high stabilization of the aircraft, and with its minimum dimensions, it can be operated under almost any conditions.