Facebook
Twitter
In contact with
Classmates
Airline Servicios Aereos Profesionales (Professional Air Service). Official site.
Country Airlines: Dominican Republic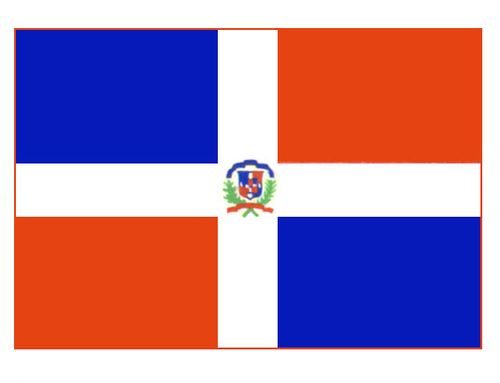 .
Aviation Charter Flights Caribbean
Major airlines codes:
IATA airline code: 5S.
ICAO airline code: PSV.
Professional Aviation Service (Servicios Aereos Profesionales). Official site: www.sapair.com
Contact details:
Main airports airlines: Santo Domingo LasAmerikas.
Postal address of the airline: Ave.Luperon, AeropuertoInternacional, D.JoaquinBalager, LaIsabela, Santo-Domingo, DominicanRepublic.
City Airline Phone: + 18098264117.
Airlines Fax: + 18093728817.
E-mail Airlines: commercial@sapair.com.
The airline has the following types of aircraft: BAeJetstream31 / 32, Beechcraft King Air, Bombardier Learjet, Cessna Caravan, DHC-6TwinOtter, EmbraerEMB-120Brasilia, LetL-410, Shorts360.